How Often You Should Get Your Hair Cut
Q: How often should I get my hair cut?

A: You need to go to the hairdresser several times per year. How often you get it cut will depend on your budget and of course on the style of your hair.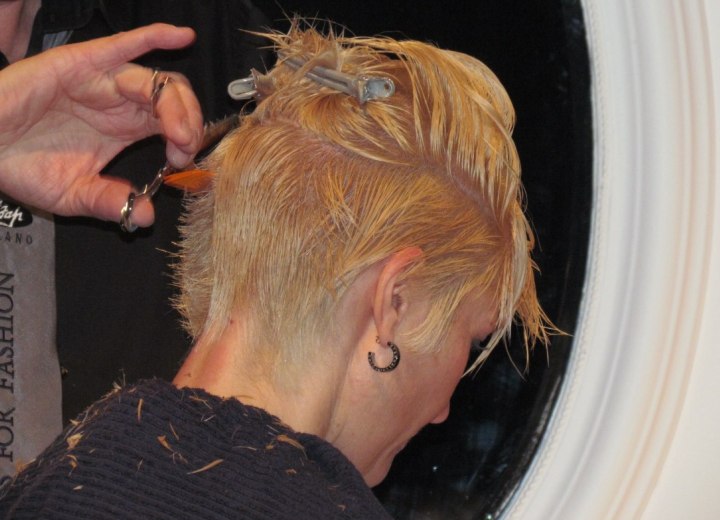 Click to enlarge

A short haircut will stay in style for a maximum of 4 weeks. When your hair is medium length you should go to the hairdresser about every 5 weeks. If you have long hair you'll need a trim every 6 weeks to avoid split ends.

Of course these are just averages. Depending on the condition (= health) of your hair you'll need more or less visits to the hair salon.

When you are letting your hair grow out you still need to go to the hairdresser once in a while, at least once in 8 weeks. It is not because you want to have long hair that you don't need to get it trimmed once in a while to keep it healthy (split ends!) and to avoid that it starts looking awful.

A perm will last for one to three months. In exceptional cases it will last for a year.

©Hairfinder.com


Related posts:

Why and how to trim long hair

How often should I be trimming dead ends?

Is a pixie cut low maintenance or high maintenance?

I'm having hair breakage. Should I get my hair cut even?