One Length Long Haircut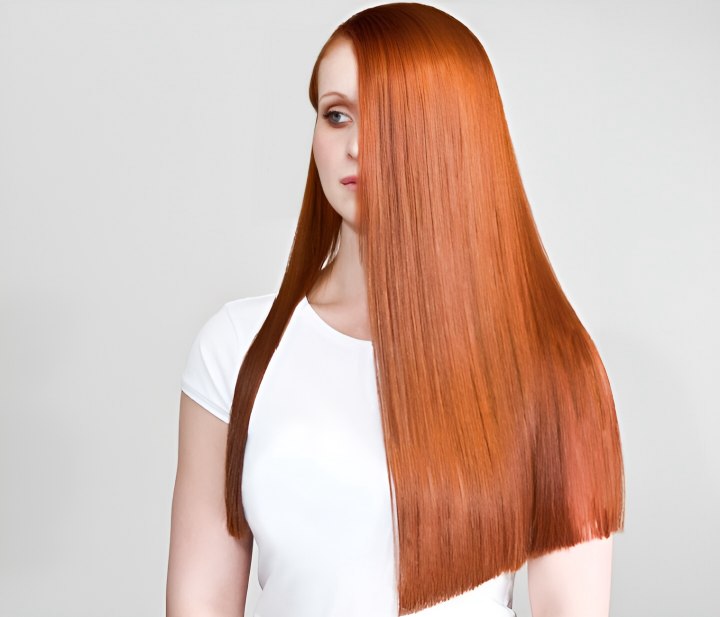 Step by step guide on how to cut a one length long haircut from Steve Turner, myhairdressers.com. This is a classical one length haircut, creating a blanket of glossy hair with a sharp defined edge.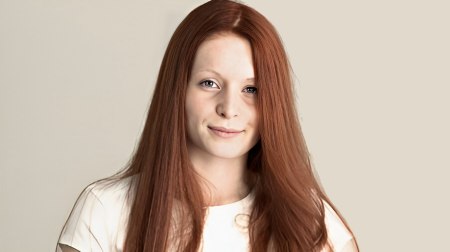 Before: Faye before the haircut.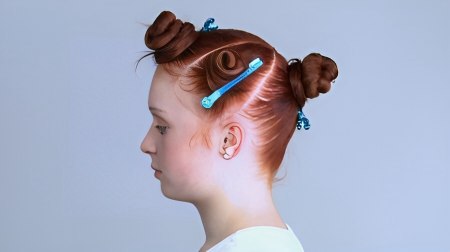 Step 1: Section across the head from the tip of each ear dissecting the head at the crown. Then take a centre point at the crown and section to the top of each temple creating three triangles in the front.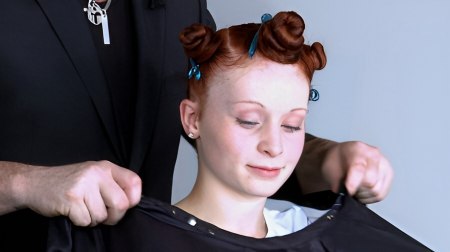 Step 2: Apply the appropriate protective clothing.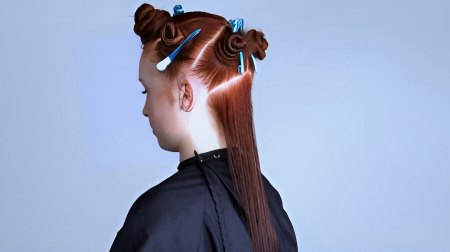 Step 3: Take a central section in the back then diagonal sections either side just above the occipital bone to behind the ear. Note this section's thickness will vary according to density and quality of hair and hairline.

Next Page

Subscribe to View Training Video