The Grand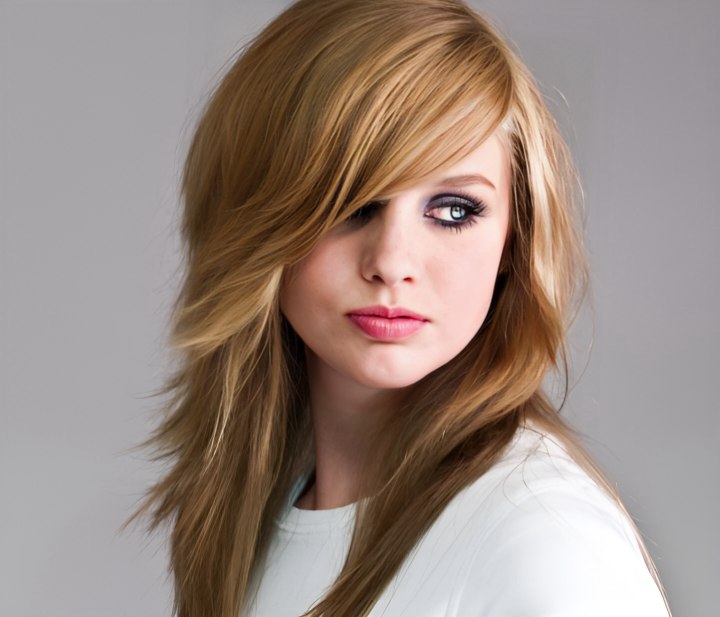 Step by step guide on how to cut a long haircut called "The Grand" from Lee Stafford, myhairdressers.com

This long style is a haircut that I went in to the Guinness Book of Records with, for the dearest haircut in the world! I use this one in my salon more than any other. It's the kind of haircut that your client's smile just gets bigger and bigger and never fails to impress. This is "The Grand".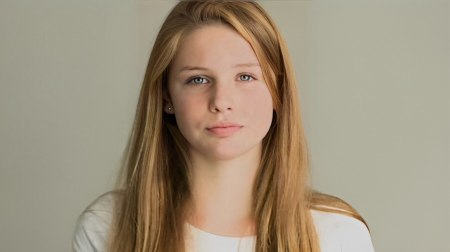 Before: Lucy before the cut.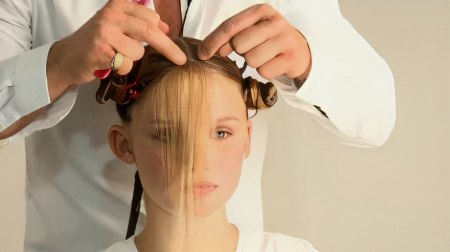 Step 1: Take a triangle section out at the front hairline and leave it out.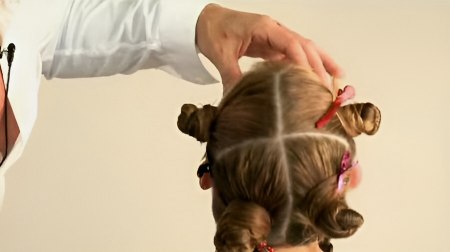 Step 2: Find the high point of the head, then section into two halves, then four quarters, so you have a hot cross bun.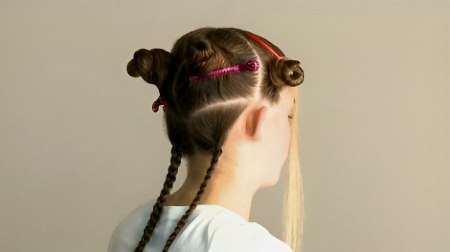 Step 3: Then leave out two pieces of hair. Plait out of the way so as not to cut this hair. From the top of the ear to the occipital bone to the top of the ear.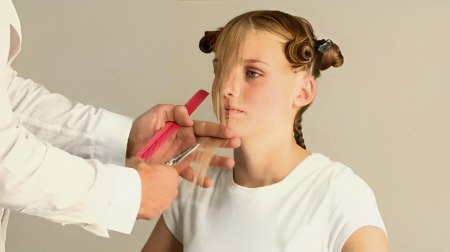 Step 4: Begin with the left out triangle in the fringe. Comb down the section and cut a square line with the points of the blades thus creating the guide for the entire haircut.

Next Page

Subscribe to View Training Video