The Metta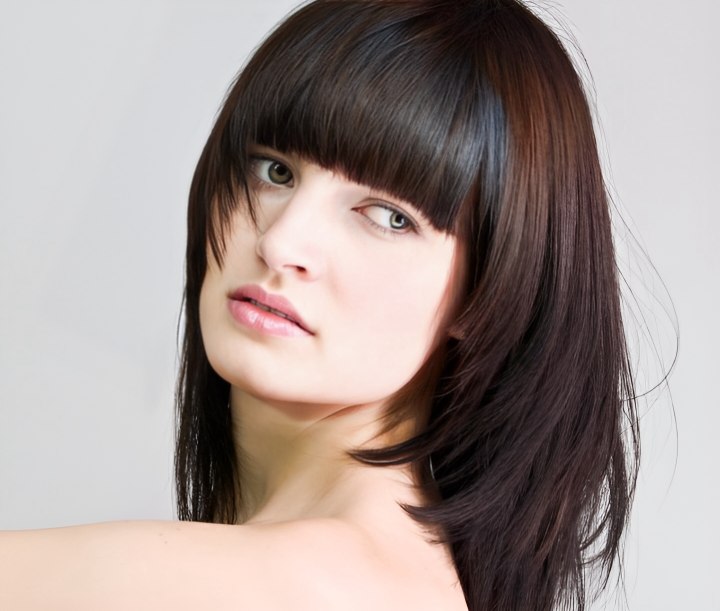 Step by step guide on how to cut a salon friendly style with creative twists and a perfectly tailored shape from Stacey Broughton, myhairdressers.com

The Metta - Salon friendly yet infused with creative twists, shiny and fresh... a perfectly tailored shape demonstrating method, accuracy and excellence.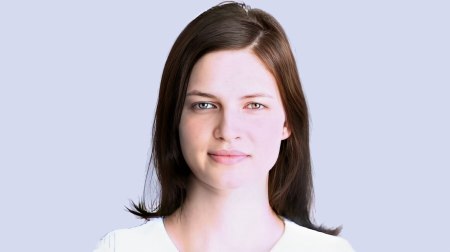 Before: Metta, before the cut and colour.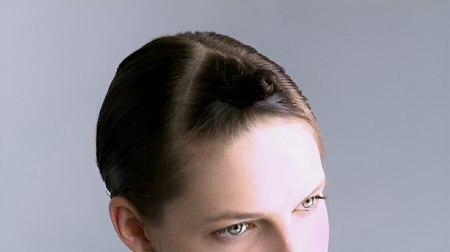 Step 1: Sectioning. Separate a triangular fringe section taken from the top of the curve of the head to above the temples. This section will vary according to head shape.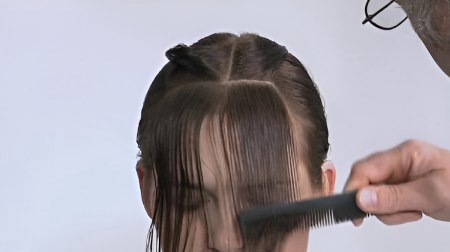 Step 2: Begin with the fringe section. First create a vertical section from the centre to the front hairline, then a horizontal section following the outline fringe shape.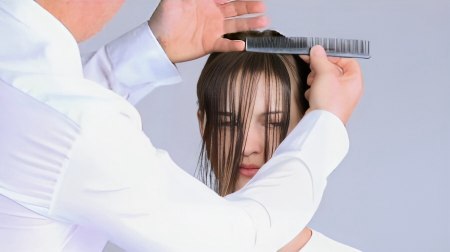 Step 3: Assess the fringe section with a small degree of tension. Note: the horizontal sections are directed very slightly back creating a curved fringe from the centre to the temple.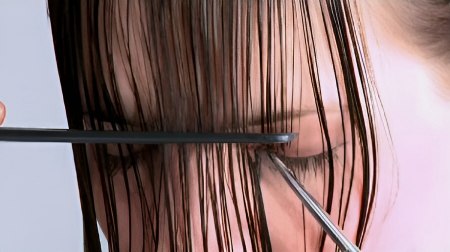 Step 4: Use a pointing technique and the narrow end of the comb to achieve the outline fringe area, cutting from the centre and working outwards.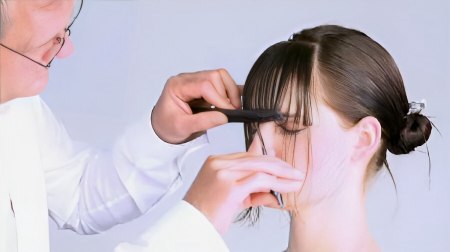 Step 5: Continue with parallel sections throughout the entire triangle section using the initial section as a guide.

Next Page

Subscribe to View Training Video