Graduated Bob with Halo
Step by step guide on how to cut a graduated bob with halo from Stacey Broughton, myhairdressers.com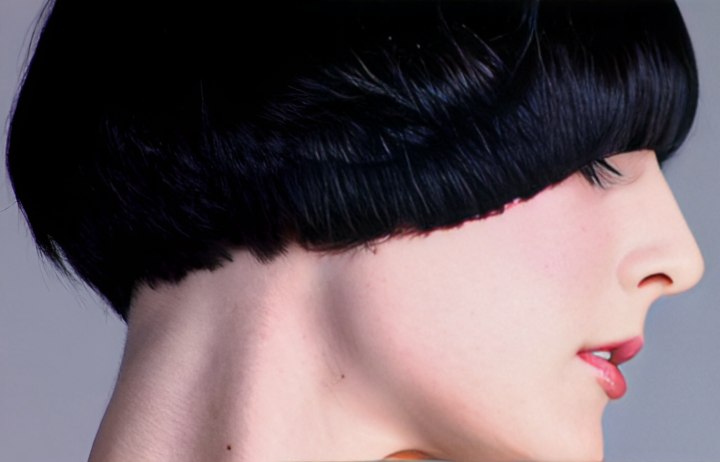 This Salon Classics cut is a mix of angles that result in unique shapes. This cut requires you to use classic graduation techniques to create a totally modern asymmetric feel.

Before
Model Jessica before the cut.




Step 1
Partition the hair into three sections. Remember clean sections.

Step 2
First the nape area. From the top of the left ear, to the top of the opposite temple. This will allow for the square clean outline on the left hand side.




Step 3
Secondly, the crown area. This area starts an inch in from the parting, runs round the contour of the head, and down below the crown area in a circular fashion. This area incorporates the curved round outline from the fringe to the back graduation.

Next Page

Subscribe to View Training Video