A-Line Bob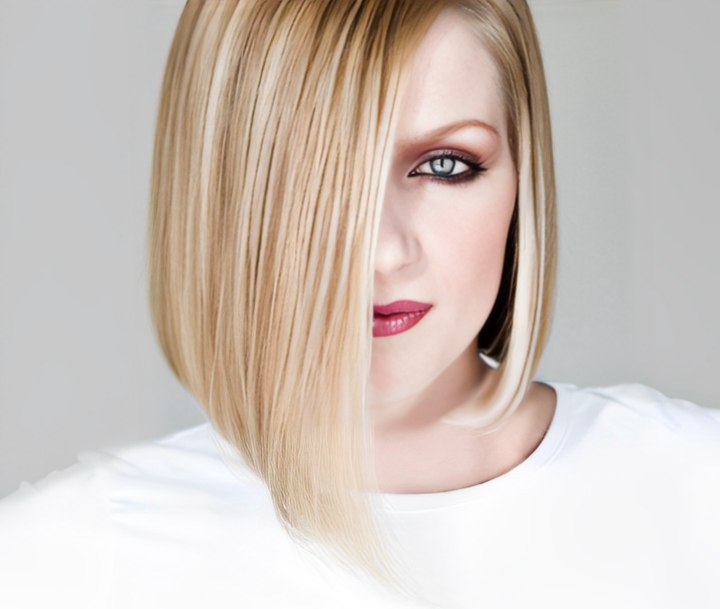 Step by step guide on how to cut an A-line bob from Stacey Broughton, myhairdressers.com. This Salon Classics cut is a reflection on the timeless A-line shape wrapped in a radiant blanket of pure colour, sheer brilliant technique.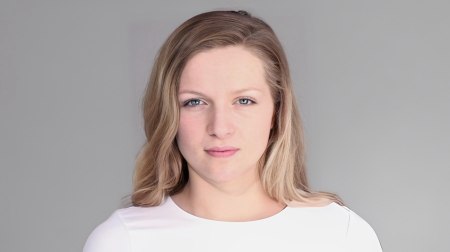 Before: Martha before the cut.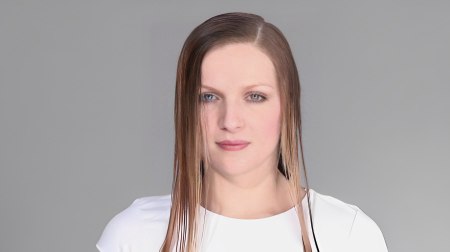 Step 1: Before sectioning it is a good idea to establish the parting in order to realise the balance at a later stage. Martha's hair falls naturally into a side parting. To determine this, comb the hair back with very little tension, then push forward creating a natural break in the hair.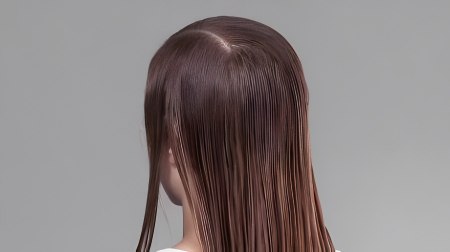 Step 2: Let the hair fall naturally around the crown. Defining the natural parting first will help with the sectioning and the balance of the hair cut.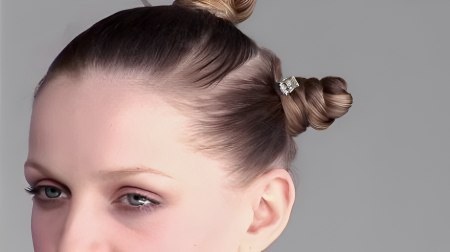 Step 3: Create a horse-shoe section from above the temple, incorporating the parting and allowing for disturbances and irregularitiesin the crown area.

Next Page

Subscribe to View Training Video