Asia Street by Intercoiffure Mondial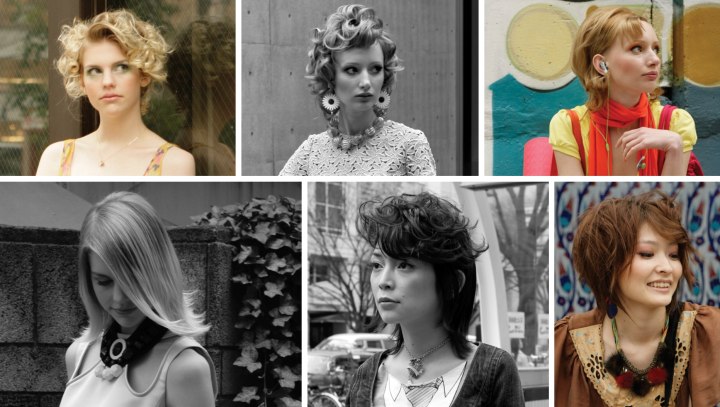 Scroll down for more photos ↓

With more than 35 million people living there, Tokyo is truly the largest metropolis. The city offers both historical buildings as well as futuristic designs. Over the years, Tokyo has changed along with the people who live there. The city of people changes and embraces the future generations.

With the changes in the city come truly unique fashion styles as well. The clothing alone is simply stunning and unique. In addition, the hairstyles that are seen around the city are natural, urban, and chic. The hairstyles are everything from sporty, short to long, and curly.



Even the kids in Tokyo are truly cutting edge. These kids come up with unique twists to their fashion in order to come up with unique individual styles. The people of Tokyo, from children to adults are truly an inspiration for fashion scouts from around the world.


Uncomplicated Look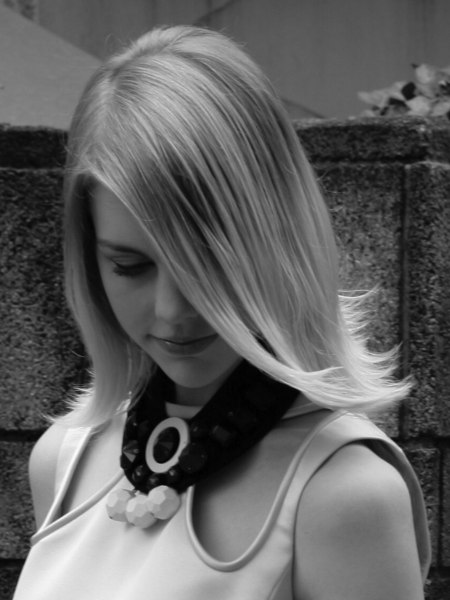 This young woman has a very uncomplicated look. The style is long and flowing, with simple lines to give the hair more definition. The hairstyle is completely confident and allows that busy individual a simple and classy look.


Rock Star Look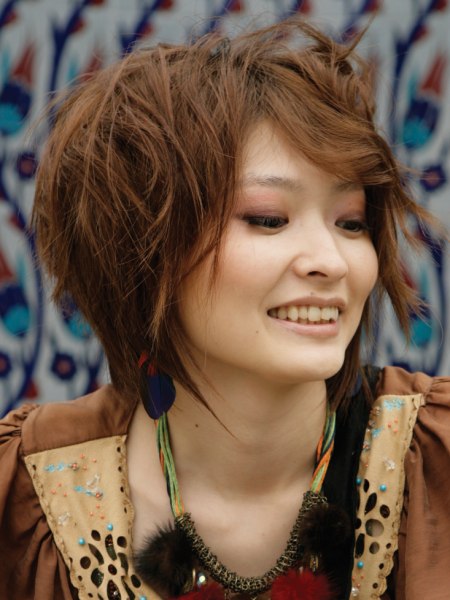 The layered fringe haircut worn by this young woman is simply "Rock Star." The style is a bit wild, with tons of volume and cuts that are irregular. The haircut forms a frame around the face. The irregular cuts add a new dimension to this classic hairstyle.


Big Loose Curls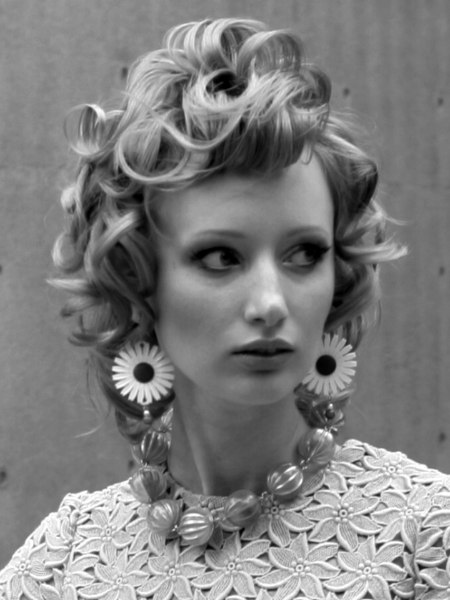 These big loose curls worn by this young lady scream sophistication. This is truly a hairstyle that can be considered glam art. The curls are obtained using large rollers. If you are going for a style that will turn heads, these big curls are sure to inspire.


Girlish Look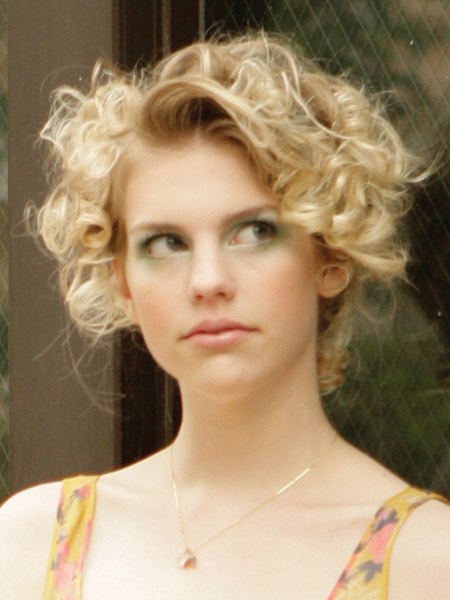 A twist on the classic bob, this girlish look style looks natural. The haircut is a simple and classic bob. However, curls and layers add both texture and volume to the style. This short hairstyle is sophisticated and cool.


Cool Hairstyle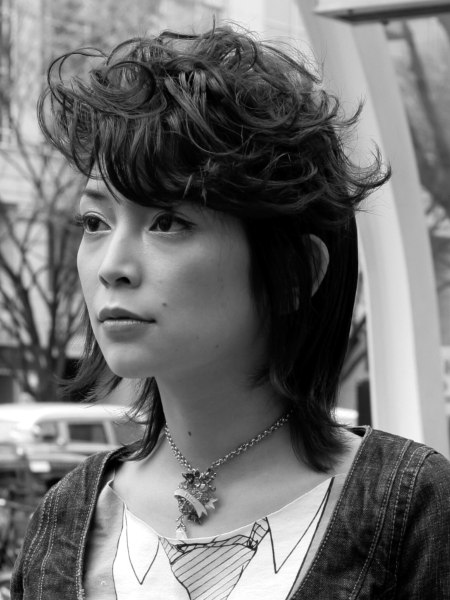 The cool hairstyle worn by this young woman has a kind of sporty meets rock effect. The hair is kept longer in the back and layered throughout. The top of the head has a lot of texture and layers for a more wild and cool look. This is truly a hairstyle for individuals.


Pop Princess Hairdo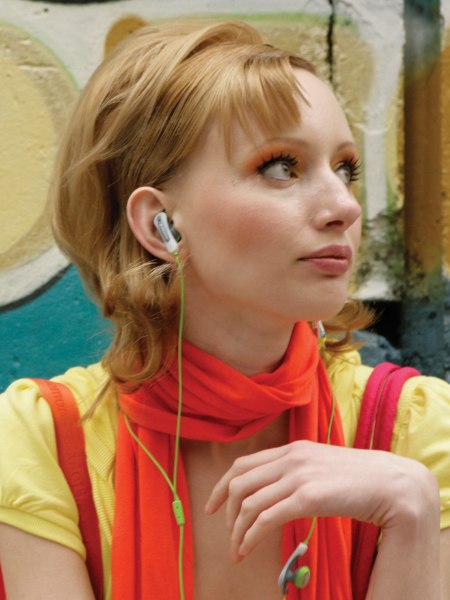 The Pop Princess Hairdo is a simple, yet stunning look. The hair is sprayed back on the sides, with a little poof on top. The bangs are short and wispy. The sides are cut in fringes, which give the hairstyle a bit more flair.

Hairstyle Photos: © Intercoiffure Mondial

See also: Short hairstyles | Medium hairstyles