Who Decides about Fashion Trends
Q: Who decides about the fashion trends for the upcoming season? Where do new fashion trends come from and why is something (clothing style or colors) suddenly "in"?

A: The looks and trends for any give season are always at least 3-9 months in the making. Depending on the designer, a collection for a given season may begin with an inspiration from anything that strikes him or her (a trip to an exotic locale where he or she saw a color that was eye-catching or a local garment that had a certain aesthetic) and builds from there. Sometimes, it is built on what came in the corresponding season before – hemlines raising and lowering according to social climate regarding modesty.

It may be sparked by pop culture references from the entertainment industry – such as looks influenced by period costumes in popular movies – or simply an experimental look donned by an adventurous pop star at an awards show.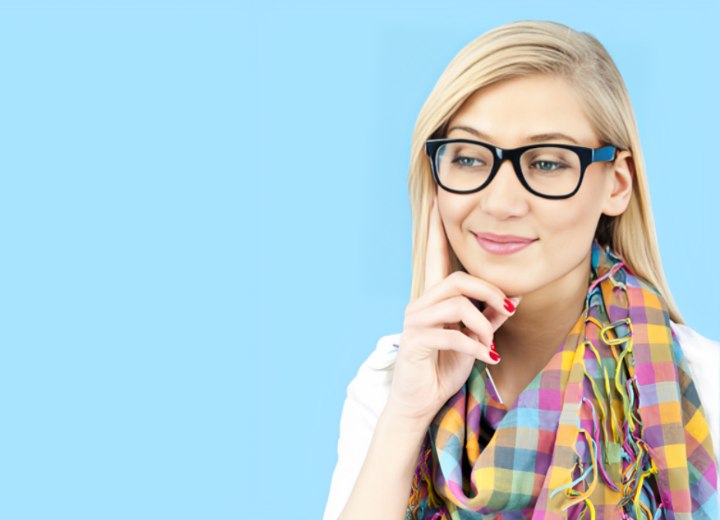 But usually the trends are decided upon in a tandem fashion - a collaborative effort of a sort between designers and the editors of fashion magazines. The designers take their inspirations and create looks for a given season and the fashion editors decide what from these collections is likely to appeal to their readers and thereby give the level of exposure to the looks that make them "trendy". Some would say that the editor has more power, but the editor can only choose from what is available, and it's his or her job to sell magazines, so he or she has to be aware of what the public might find of interest.

And even then, there are the surprises. Sometimes it's as esoteric as the right combination of cut, color and fabric choice where any one of the three facets could be changed and the entire appeal would be lost, and sometimes it's a trend that has been developing for years.

The bottom line is that a trend is born when it speaks to a wide audience and appeals to enough people to make it profitable. Frankly, it's why certain items are always around. Jeans, the classic tee-shirt, the basic pump, the turtleneck or wrap dress. These are garments that have such a broad appeal and can flatter SO MANY different peoples' bodies that they will likely never go out of style for very long.

©Hairfinder.com

Related posts:

Do fashion trends resurge after a period of time?

How to develop your own fashion style

How to match your hairstyle and clothes

Fashion for plus size women

The pros and cons of turtlenecks