The Blunt Bangs Trap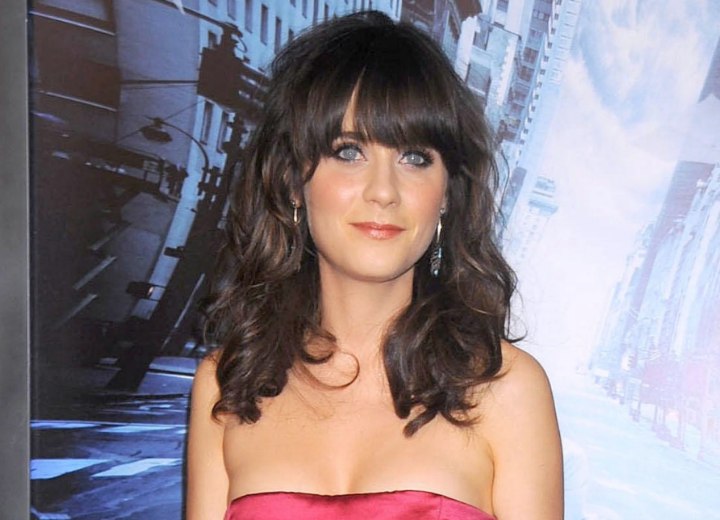 You may see celebrities like Kelly Osbourne, Zooey Deschanel, Taylor Swift, Reese Witherspoon, and Sandra Bullock changing up their looks with blunt cut bangs and immediately wonder if you can pull this off. "Baby Daddy" star Melissa Peterman was unsure as to what she could do to change her look without getting too dramatic, she opted for bangs and it makes a lot of sense.



It seems like a minimal commitment as opposed to going from light to dark hair (and vice versa) as well as completely chopping your hair off. Bangs can be easily clipped back when you are tired of them and they can grow right back out … or so you think. Super blunt and thick bangs can look great when you leave the salon but what happens after, when you are left to your own devices?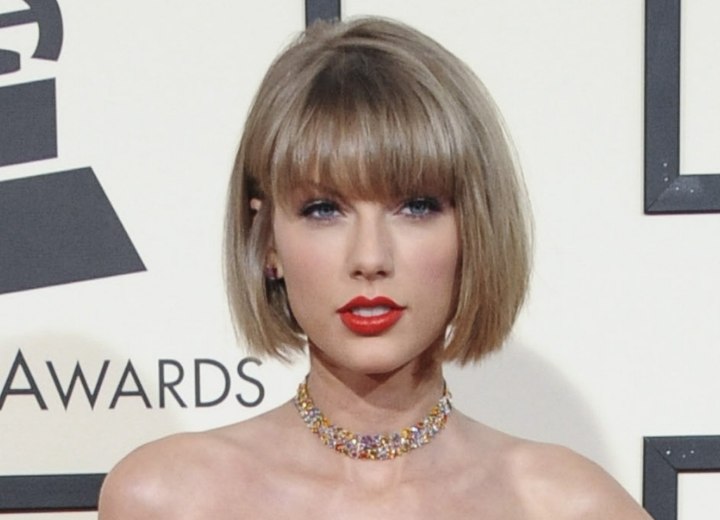 Anna Wintour is known for her sharply cut blunt bangs and bob, yet it gives her a very severe look. You can tell that she is a boss. But someone like Zooey Deschanel can pull off the free-spirited look that comes with this type of fringe, as Kelly Osbourne refers to it.

Sandra Bullock is someone who often experiments with blunt cut bangs when she seemingly gets bored of the lack of "bangage" and, in my opinion, they make her look older than she really is. She is so much more youthful and fresh faced with a side part or side-swept long bangs and that is a challenge those who get bangs tend to face.

Khloe Kardashian even experimented with bangs during the early seasons of "Keeping Up With the Kardashians" and it just did not fit her face at all. She looked nothing like the blonde bombshell she is now. Bangs are great but they are not for everyone and that is the same with hair color.

You need a proper stylist to gauge whether you are suited for a warmer or cooler color. The same applies to bangs and whether or not your face shape can pull off the blunt cut look. Only your stylist can help with that choice. One of the ways to decide if you like yourself with bangs is clip in bangs. They are a great alternative but they will never show you what the upkeep is when it comes to having actual bangs and you may have absolutely no idea.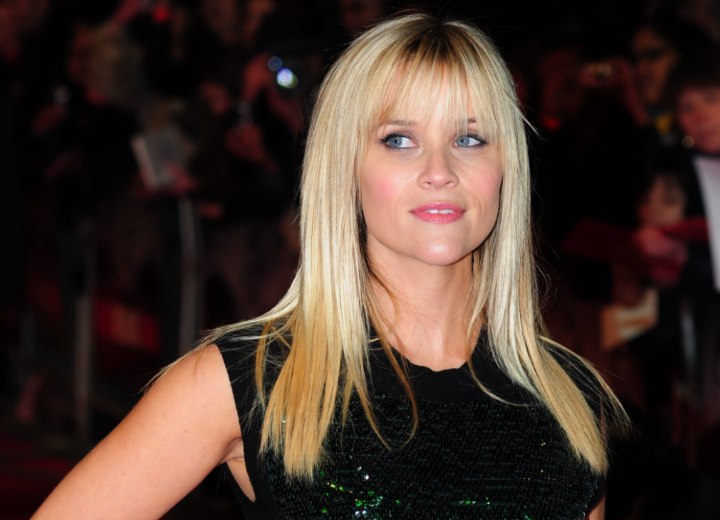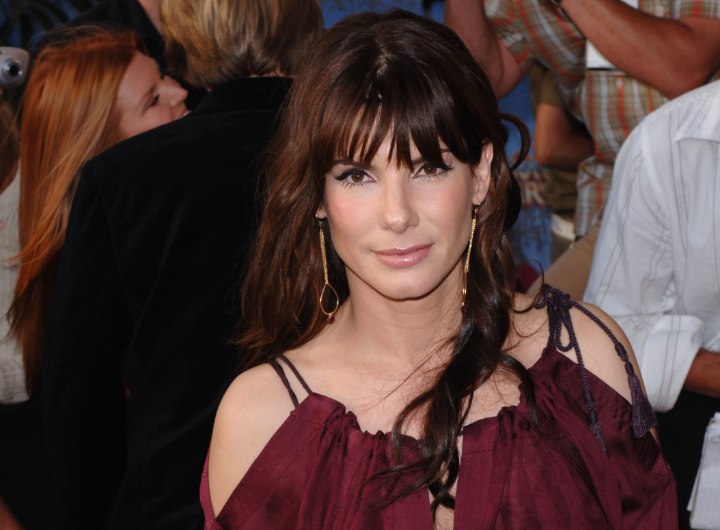 Blunt bangs need to be trimmed once every two weeks so that they graze the eyebrows but do not block your path of vision. They also need to be maintained to keep the proper shape and your hair color should all blend in with the eyebrows as everything should look seamless.

Unfortunately, if you have decided that these bangs are not for you, it is not that easy to just say good-bye to them. They are not wispy nor thin and they definitely are not long so trying to clip them back works but is somewhat of a challenge. Why? Because stray shorter strands can fall forward and the same applies to a simple headband which could make you crazy trying to constantly keep these bangs out of your face.

Wearing hats is also hard because hat head is so much more difficult when it comes to thick blunt bangs. If you are a gym rat, you will never be able to just throw your hair up and go as there is the sweat factor. If you have wavy hair, expect wavy bangs and if you are prone to frizz, you will not want blunt bangs in the summer when you are poolside or at the beach. There is a level of styling that has to occur and you have to be up for the challenge and the possible shock of seeing yourself with a fringe.

(Photos by PR Photos)

Next Page