Going Short
What to expect when you get a short haircut.

Having long hair can often be a woman's defense mechanism, a way to hide as well as an enhancement to her femininity. Running your fingers through your hair and knowing your partner enjoys doing the same, can be a rush as well as a safety net. Feeling it on your shoulders or in the breeze as the wind blows might be the most beautiful thing in the world to you.

It may also be something that you have become attached to. Maybe you are scared that without your long hair you won't be as desirable. Maybe you have tried to mix up your long locks with a new color, highlights, bangs, and/or layers, but the thought of going for a dramatic chop never crosses your mind. In fact, it may downright scare you.



However, over the past decades gorgeous celebrities such as Scarlett Johansson, Katy Perry, Isabela Moner, Emma Watson, Miley Cyrus, Charlize Theron, Kaley Cuoco, and Jennifer Lawrence have made the switch from long-time long hair to super short and supercute pixie cuts. It is very easy to see someone like Jennifer Lawrence rocking a pixie cut in so many different ways and start to contemplate if maybe it is time for you to take the leap as well.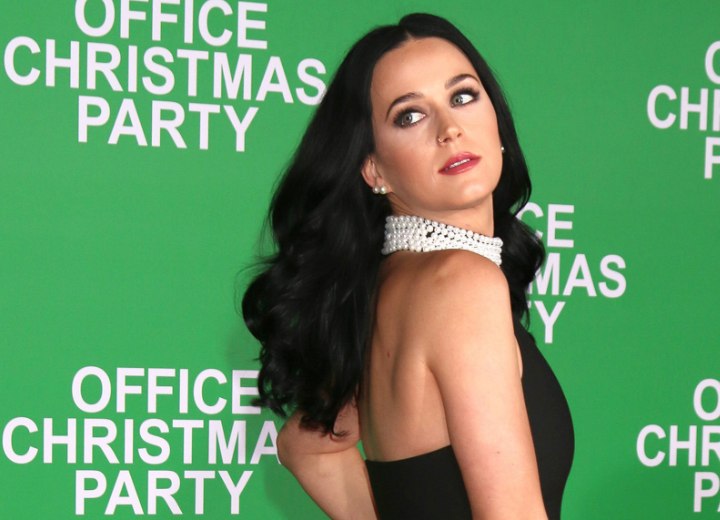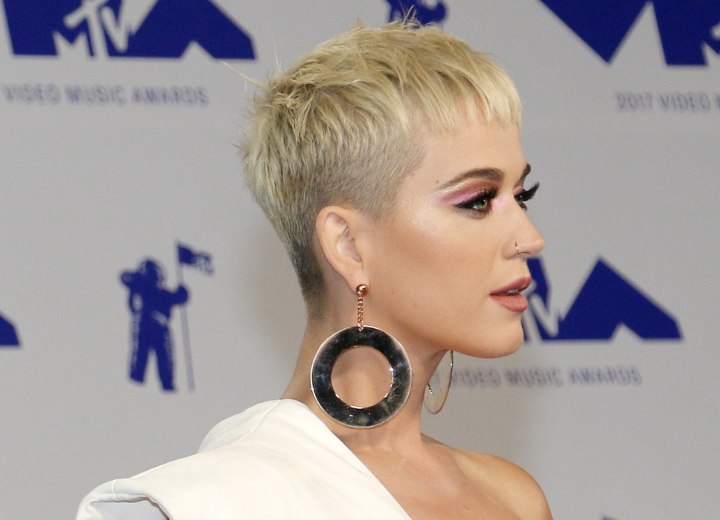 Or for you to fall in love with Scarlett Johansson's pixie with a shaved undercut, which gave Katy Perry the confidence she needed to emulate one of the most beautiful women in the world. When you are getting ready to make that salon appointment, here are some things that you should expect and consider when going for the chop!

First off, you are going to feel extremely liberated, strong, and fierce upon exiting the salon with your new pixie cut, styled to perfection. The fact that you dared to do something outside of your comfort zone and go for a drastic and dramatic cut is absolutely incredible and awe-inspiring. Now you are no longer beholden to hair! You have been set free by scissors and a stylist and it is now going to change your life in so many ways that you could not even begin to fathom.

You can no longer hide behind your hair, and that is an even more liberating concept. Think about how many different makeup looks you can try, accentuate your cheekbones and eyes without anything holding you back. You also will be able to experiment with a multitude of accessories and show off your favorite pair of earrings or collarbone-grazing necklace, even the ever-fashionable choker that is making a stylish comeback. The things that you will be able to showcase are endless and you will have so much fun with it.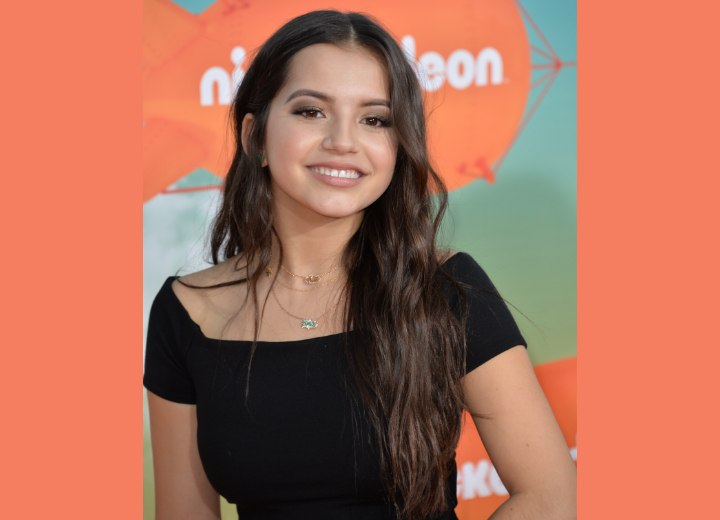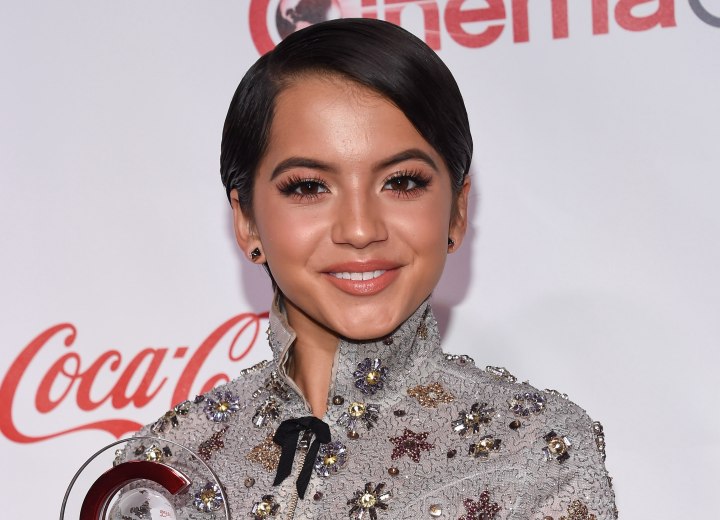 You are also going to love the way that, once you get used to your new look and have played around with it for a while, you can literally wash your hair and go. Maybe add a little gel, pomade, hairspray, or mousse.

It is extremely low maintenance to have short hair and it cuts down on your prep time by hours, especially if you are used to going through the whole blow-dry and flat iron process on long hair. You will also feel a huge weight lifted off of your shoulders, or head rather, depending on how much length you are giving up, as you will feel a sense of freedom and lightness.

Continue reading ...