How to Cut a Stacked Bob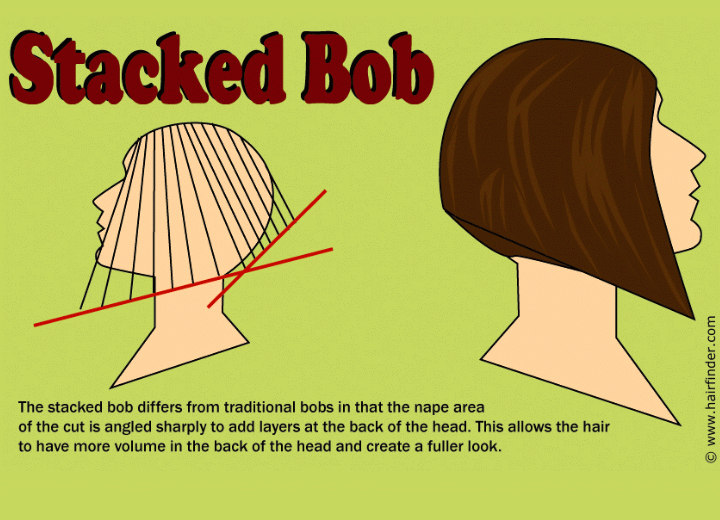 Q: Can you show me how to cut a stacked bob? When I have done it in the past, I somehow end up cutting a chunk out of the perimeter. How do you avoid this?

A: The easiest method of creating the stacked bob, is to cut your perimeter and lower the sections in back at the nape area and comb the hair out, hold the hair at a 45-degree angle and use a 45-degree cutting angle.



Be sure to face the head from the side and keep the slice of hair being cut directly in front of you. This will help you avoid errors by allowing you to clearly see your guide lengths established by your perimeter.

Work from center to one side then center to the other side, and keep a close watch on the comparative lengths, pulling strands from each side as you go to ensure even progression.

Once your haircut is complete, style the hair by blow drying the hair from the underside to maximize the volume in the hair. Use a lightweight mouse or styling gel to give hold and support.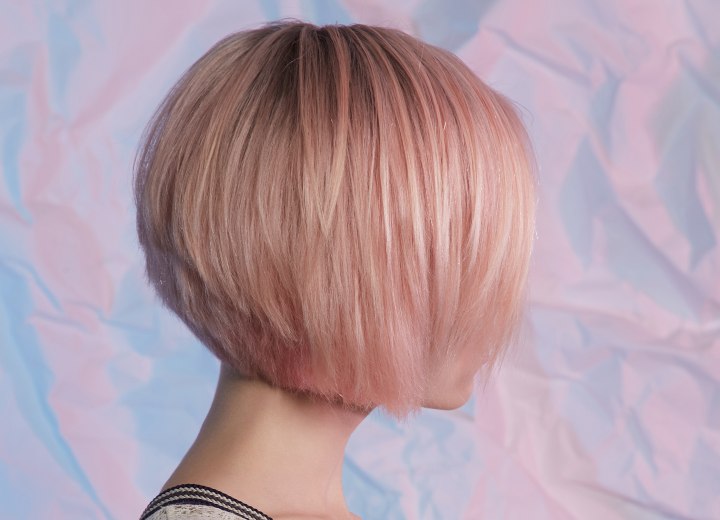 ©Hairfinder.com
Photo: Photoagent/Shutterstock

See also:

Photos of angled bobs

How to cut a dramatic A-line

What is the difference between an A-line cut, a stacked bob, and a wedge cut?

Would an A-line bob work with curly hair?