The "Boyfriend Fashion" Trend
Have you heard the latest fashion buzz? Well, from celebrities to your next-door neighbor, they are all raiding their boyfriends' or husbands' closets to make a fashion statement. Recently Katie Holmes and Victoria Beckham were seen sporting their husband's clothes. I sometimes see my girlfriend wearing her boyfriend's clothes to work and she looks really cool in them.

Yes, it is official; "Boyfriend Fashion" is the latest buzzword in fashion world. Wearing your boyfriend's or husband's clothes is the most 'in' thing in fashion today. Not only do they look cool on you, but it adds to your appeal as your guy would love to see their clothes on you.

But to look really cool and sexy, you need to know how to wear your boyfriend's and husband's clothes with the right combination of your clothes and accessories, so that it gives you the look you want to portray. Here are some tips to help you.


I. Shirt Them
Your boyfriend's or husband's shirts are one of the most appealing and wearable garments in their closet. Not only do they look good, but you can turn them into full dresses.

1. The Sexy White Shirt: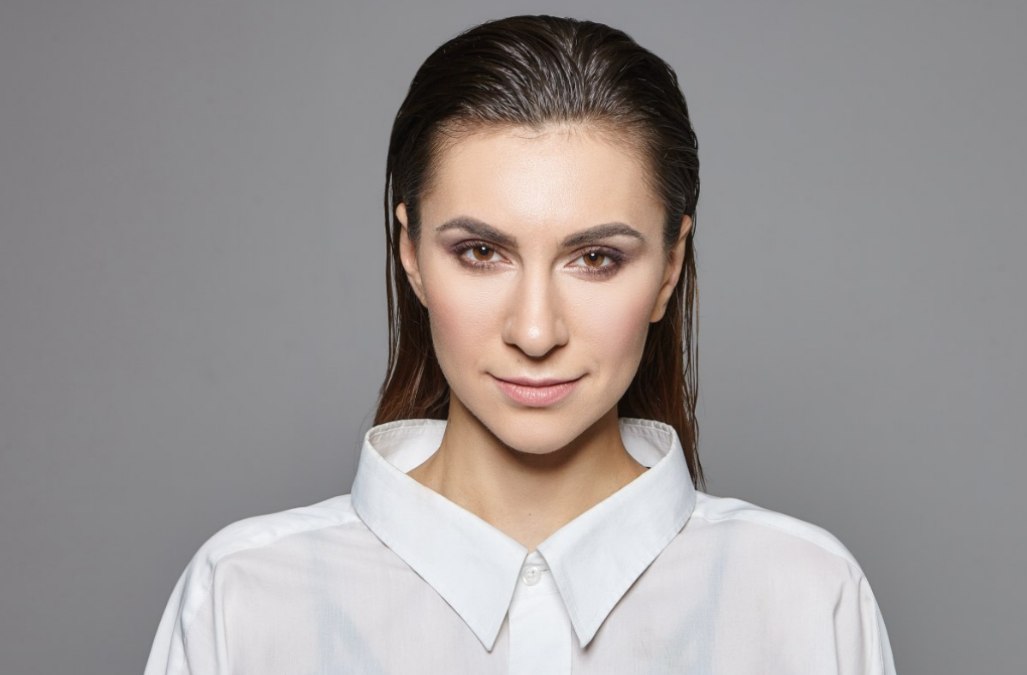 The white shirt is the sexiest of all. Take your boyfriend's or husband's longest white shirt and wear it, either with tights or just bare legs. Try to wear a shirt which fits comfortably around your shoulders to give a crisp look. Add an elaborate belt to it to show off your figure and your dress is ready. You can also add bangles, neck-scarf, or men's pocket handkerchief to it. Either leave your hair open and give a tousled look or wear a simple pony tail for the best effect.

If the white shirt is of looser and lighter fabric, then wear it with leggings or tights and long boots. Don't forget to roll up your sleeves to show your arms that will highlight your feminine side.

2. Shirt and Tunic:

To give a cool look, wear a tunic or tank top beneath his shirt with either all buttons open or half of them buttoned up. And don't forget to roll up your sleeves and wear the shirt with a legging or tights. Add bangles or necklaces, or scarves to complete the look.


II. Ahh Those Jeans!
Your boyfriend or husband better guard their jeans, as these baggy jeans have become the most coveted in the "boyfriend fashion" arena. These baggy jeans are capable of giving the cool, casual, and no-nonsense look to any woman wearing them. But to rock in a pair of your boyfriend or husband's jeans, you need to know what to wear with them. Here are some clues.

1. Straight Leg

Always go for a pair with a straight leg cut. Boot cut or flared does not suit the boyfriend fashion. Whenever wearing those baggy jeans, remember to fold them up to show your ankle. This will give a sexy and feminine touch to your attire.

Wear a long sleeved stretched t-shirt in neutral colors and tuck it in your boyfriend jeans and tighten it up with a belt. Team it up with a black heel to balance the loose fit of the jeans. To give your best look, always wear your boyfriend jeans with tight fitting top and footwear which will complement your ankle.

For a relaxing and casual look, wear your boyfriend jeans with a tank top and simple flats.

Next Page