Svetlana Metkina's Hair Pulled Back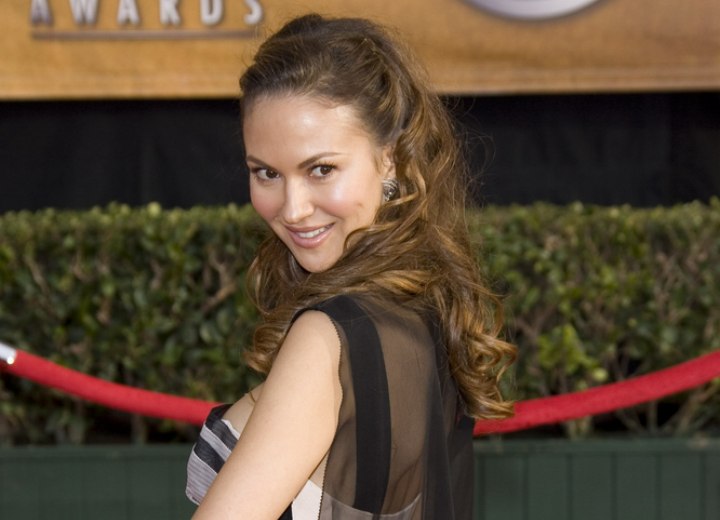 Click to enlarge

Svetlana Metkina reveals her irresistible attractiveness as she poses for the photographer. Wearing her hair pulled back and in long waves entices those around her (January 28th, 2007).

Bring all your clean wet hair back and roll the back vertically with medium sized rollers up and down the bottom, middle and the crown. No need to roll the top or sides separately, as they will be rolled in the back with the rest of the hair. When dry, brush the sides and top and secure with either pins or a band and gently allow the hair to hang about in the back. Spray.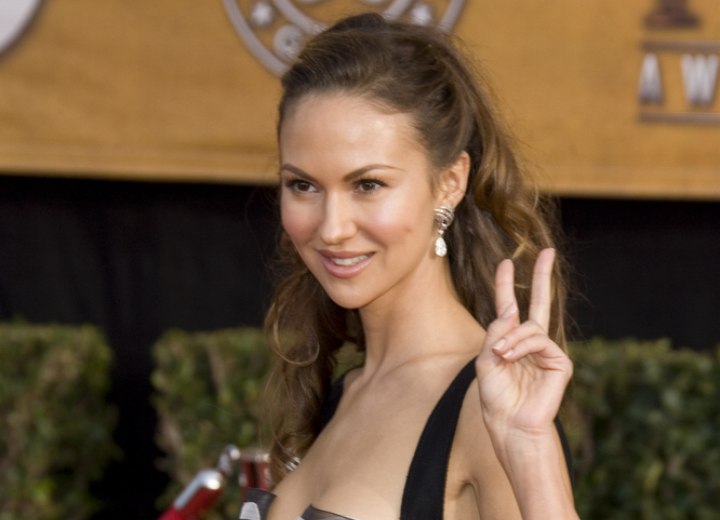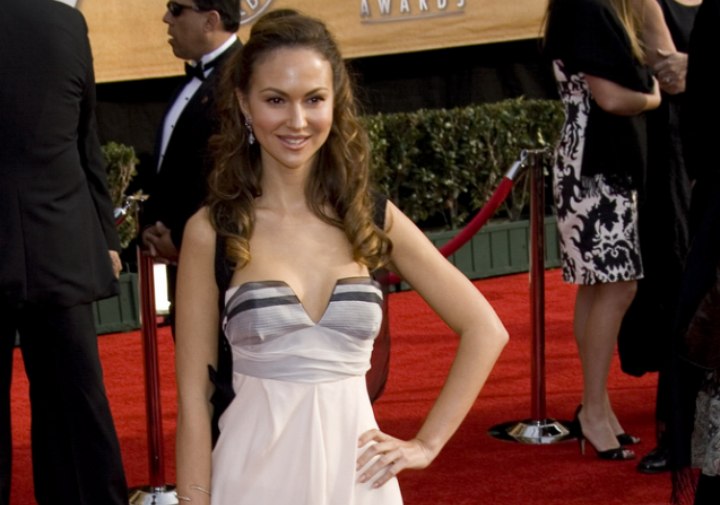 More Svetlana Metkina Hairstyles