Paris Hilton's Ponytail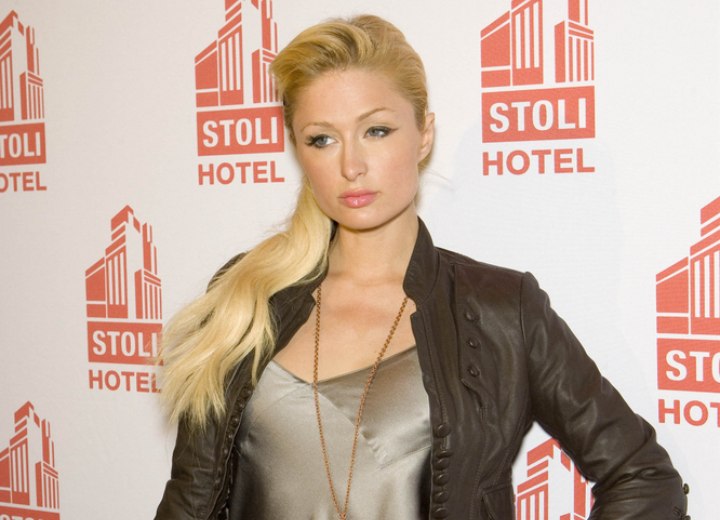 (Scroll down for more photos ↓)

Paris Hilton knows the meaning and purpose of having a good posture and what it does for you. First of all, when you stand up straight you are doing your back a real favor because you are training it to be straight instead of slouching.



Secondly, when you stand up straight, you are going to look thinner! Thirdly, stand up straight, because it is so much healthier for you.

Paris stands tall in this photograph wearing a dark grey pant suit and shimmering light grey silk blouse underneath. Her pale blonde hair is made long by adding extensions and hanging over one shoulder in a ponytail. With a slight pouf on the top, it brings Paris look, oh so cool. She is thin, and she is in!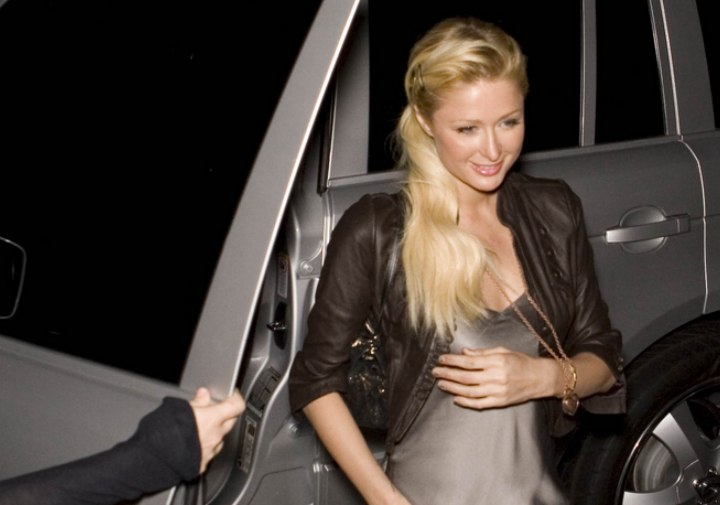 Photos by PR Photos