Paris Hilton's Hair Extensions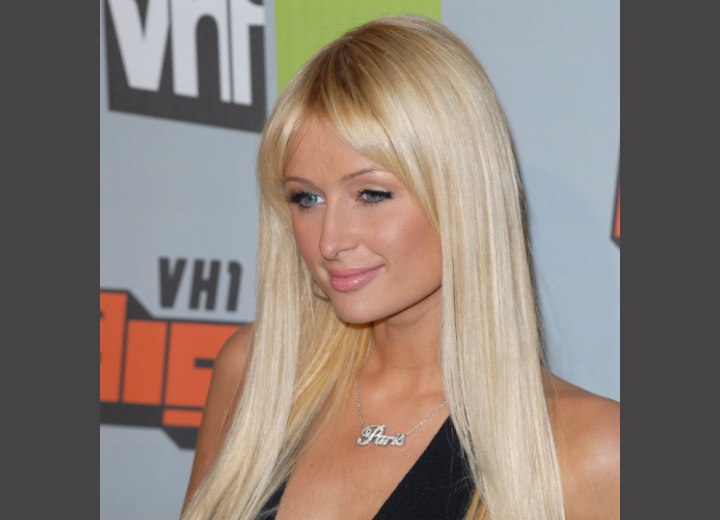 (Scroll down for more photos ↓)

Who doesn't groove into the Holly watch and always hear about infamous Paris Hilton whose favorite color just happens to be pink. When she wears pink so does her toy Chihuahua that is comfortably nested inside of her pooch pouch.



Ms Hilton's hair has no doubt extensions as it is smoothly flattened with a flat iron (December 2nd, 2006). Who of us can really say we are "à la natural?" She knows how to pose and what to wear to demand the attention she craves.

Her hair is kept lightened with most likely a high volume tint and kept in perfect condition by her stylist. Sigh, such is the life of a celebrity.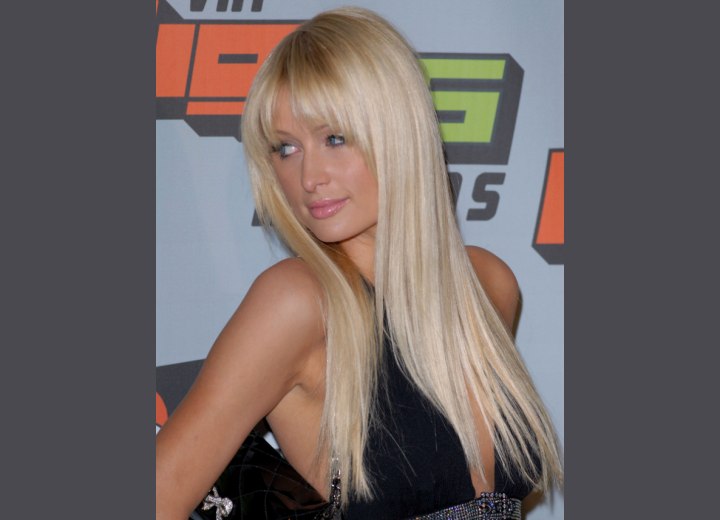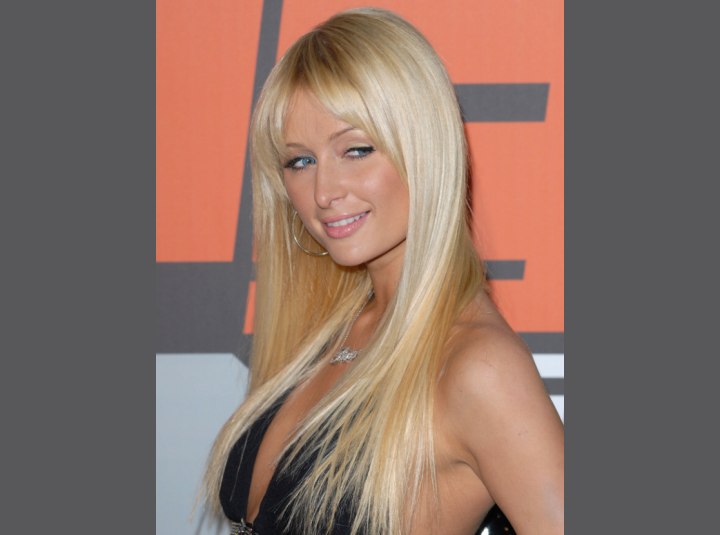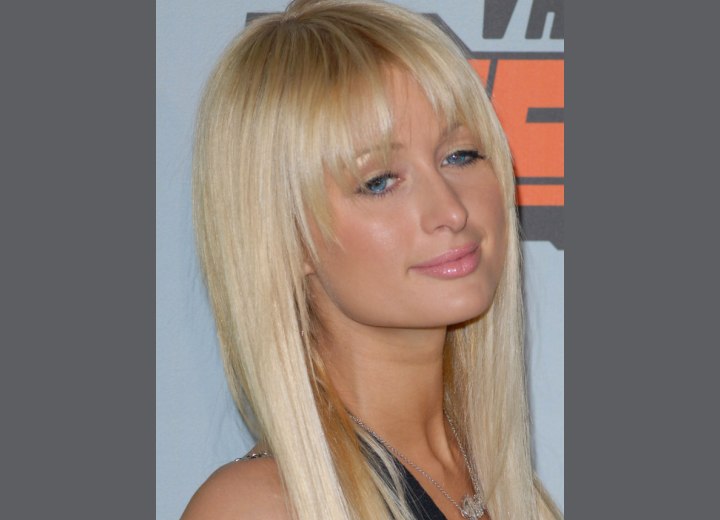 Photos by PR Photos

See also: More Paris Hilton Hairstyles