Nikki Reed's Hippi Look

Not everyone can wear a hat and a simple hairstyle and still look as elegant as Nikki Reed at the 102.7 KIIS FM's Wango Tango 2012 Concert on May 12, 2012. Nikki sports a hippie inspired look with hair that was chest length. The long hair seems to have a part in the middle because it cascades down her shoulders on both sides.

Her goldilocks are apparently tousled and disheveled, but she still looks gorgeous. Her tress holds some curls at the end and wisps of hair fall on her grey leather jacket to reveal a sporty appearance.

Her brown hat crowns her head quite admirably and makes her hair stand out. She is wearing a long skirt that is black and white floral in color, covering her shoes and touching the floor. Nikki is wearing a medium length leather jacket with a white casual blouse underneath. She wore a long silver necklace and silver bracelets on both arms.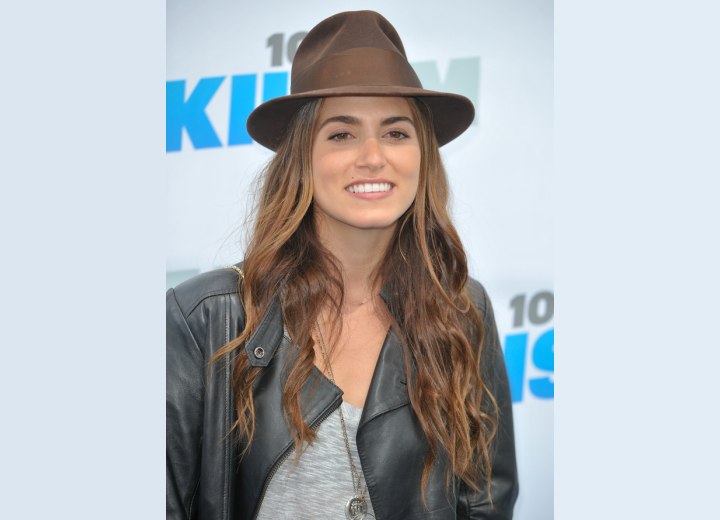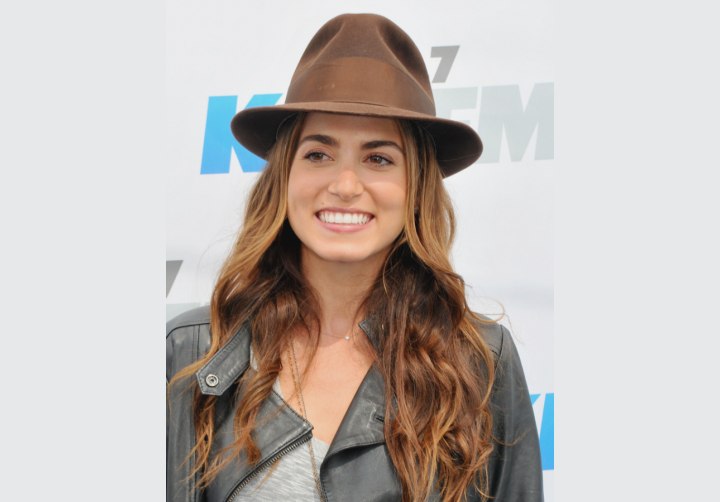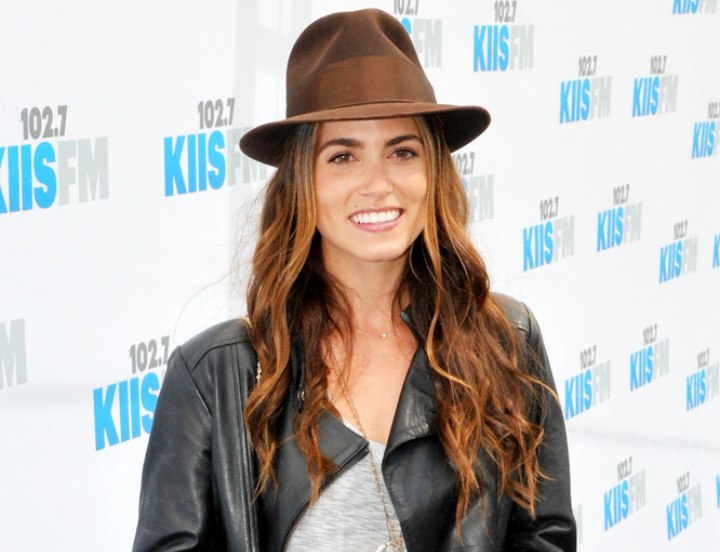 Related Posts:
Long celebrity hairstyles
More Nikki Reed hairstyles