Nikki Reed - Hair Styled Up

Nikki Reed looked extraordinarily elegant and chic at the 2012 MTV Movie Awards on June 3, 2012. She wore an asymmetrical updo that covered the left side of the face. The hairstyle had a diagonal part on the right side of the head and that portion of was swooped to the side with little tendrils of hair showing noticeably.

On the left side of her head, her hair sweeps her forehead and drops to a haven of curls that dangle in midair. The hair is pinned up in the back safely to reveal a long neckline. Nikki wore a shimmering gold dress with short fringed sleeves.

The dress has a unique pattern on the hem. Nikki wears gold pumps and sufficient makeup to create sophistication. Her long dropped earrings and ring on the left hand are the only jewelry she wore. Her leopard looking purse completes her look.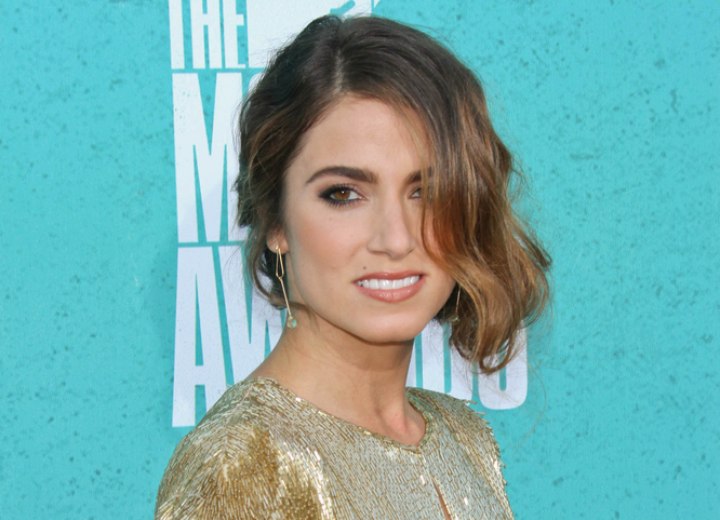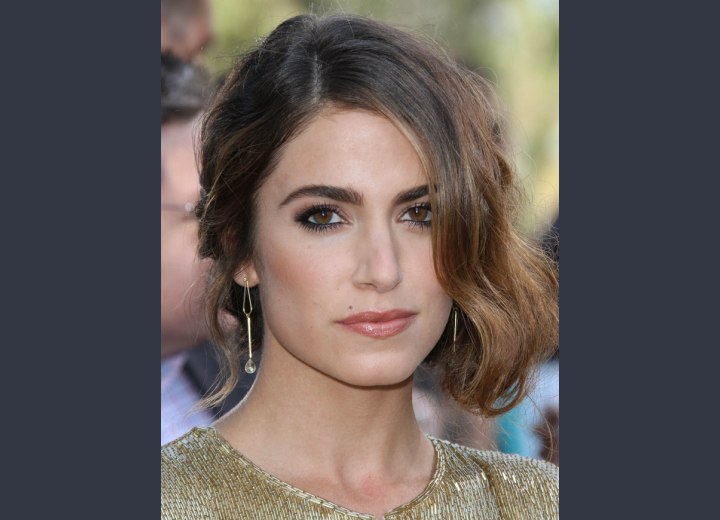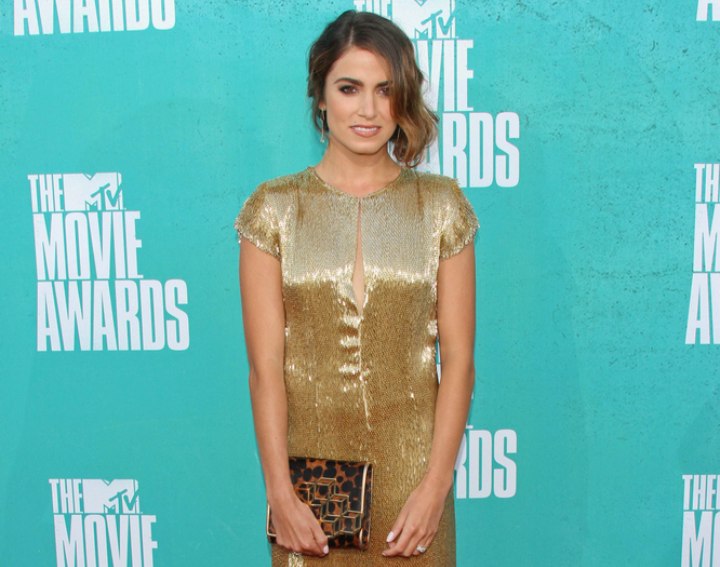 Related Posts:
Celebrity up-styles
More Nikki Reed hairstyles