Nikki Reed - Updo

Nikki Reed attended the US Weekly Hot Hollywood Style Issue Event on April 22nd 2010 with hair styled away from the neckline. She pulled the hair to one side in a plaited bun. At the right hand side, the hair is swooped over the ear quite neatly.

A small slanted part was made close to the middle of the head. She has tendrils of curled hair on either side of the head; flowing down the forehead in wisps of hair strands that almost touched her shoulders. Her baby hair at the front edges was visible and accentuated her thick eyebrows.

Her hairstyle gives her a girly appearance and was capped off with a short pink dress and attached black and wide comma band. Her cut out black pumps added flair and style to her look. Even without any jewelry and with only a black purse in her hand, Nikki Reed still carries elegance and classiness about her.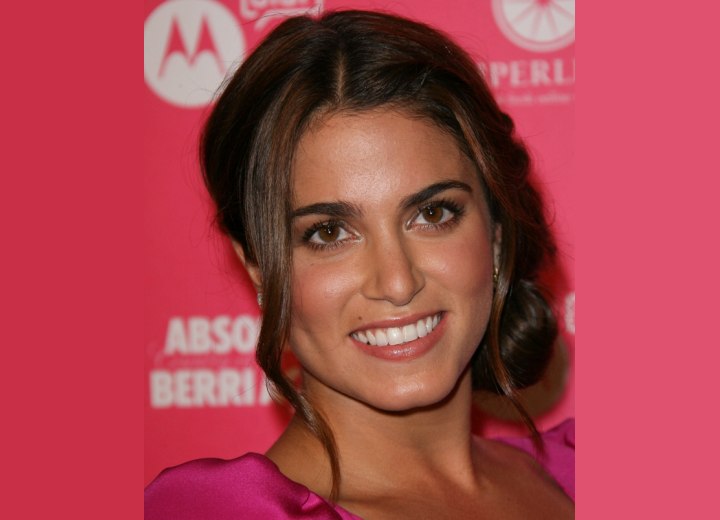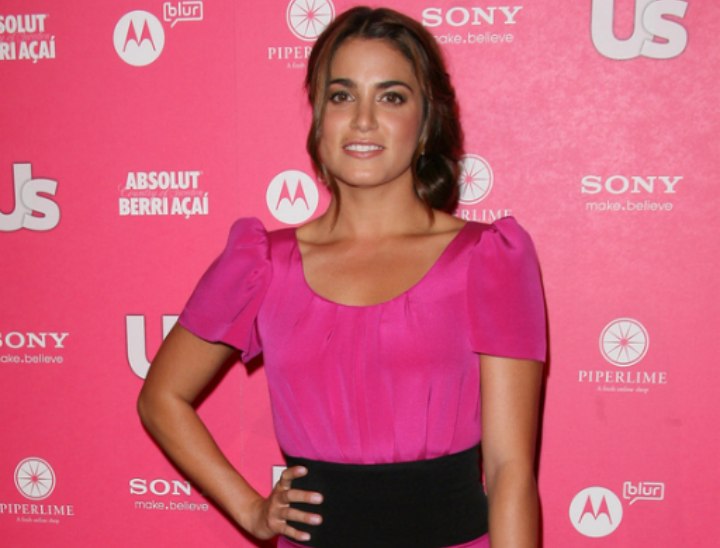 Related Posts:
Celebrity up-styles
More Nikki Reed hairstyles