Neo-Retro Look for Long Hair

"Scream Queen" Mary Elizabeth Winstead visited The Black Eyed Peas' 4th Annual Peapod Foundation Benefit Concert on February 7th, 2008 in Los Angeles in a neo-retro look. Her Bettie Page short bangs were strongly textured in the tips and the rest of her long hair fell in smooth waves around her shoulders.

How to get this look: Use a large curling iron to shape some wave action and curls into the hair. Shine serum will help with the outer worldly shimmer. Then combine a strapless top with a see through, high necked blouse and a large piece of ethno jewelry.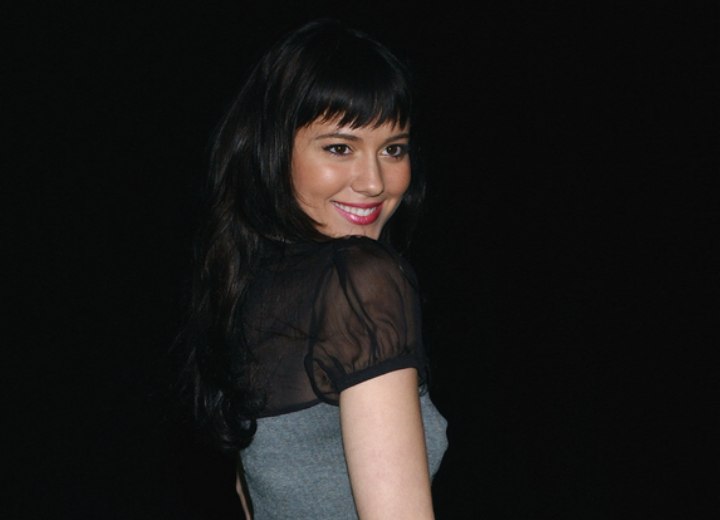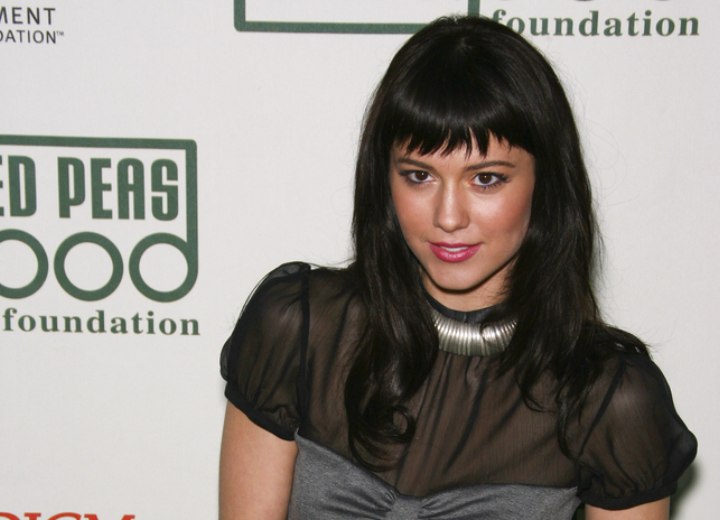 More Mary Elizabeth Winstead Hairstyles