Bouncy Hair with Curls and Waves

At the 11th annual Hollywood Film Festival on October 22nd, 2007 a divaesque and glamorous Brittany Snow walked down the red carpet in a rather stunning red dress. Her hair was all about old Hollywood style with its large and well defined curls and waves.

To achieve this look the long layered hair is curled around large rollers and heat set. After removing the curlers the hair is carefully arranged in its final form, without brushing it out.

A good dose of hairspray, which is also the name of her 2007 hit movie, is needed to keep it bouncy and in shape.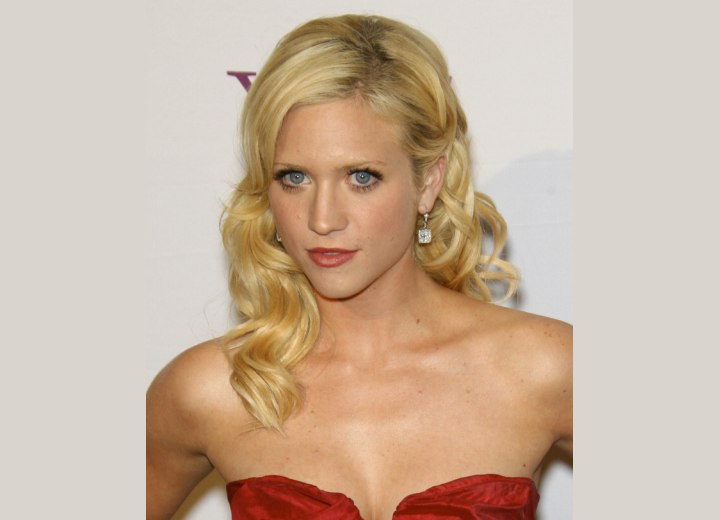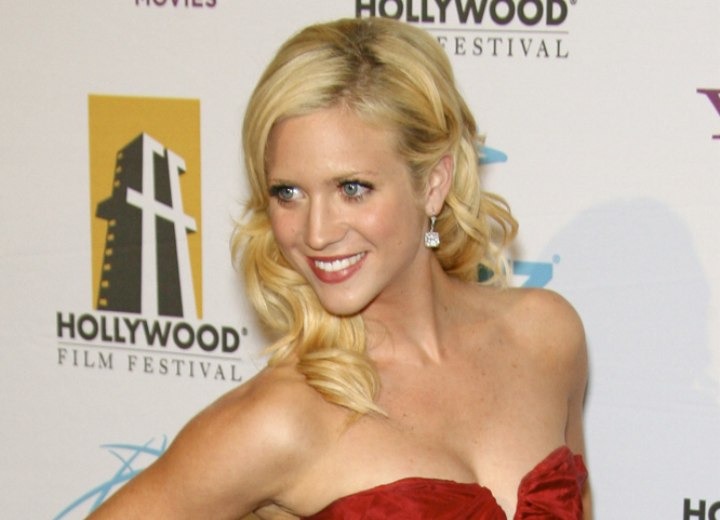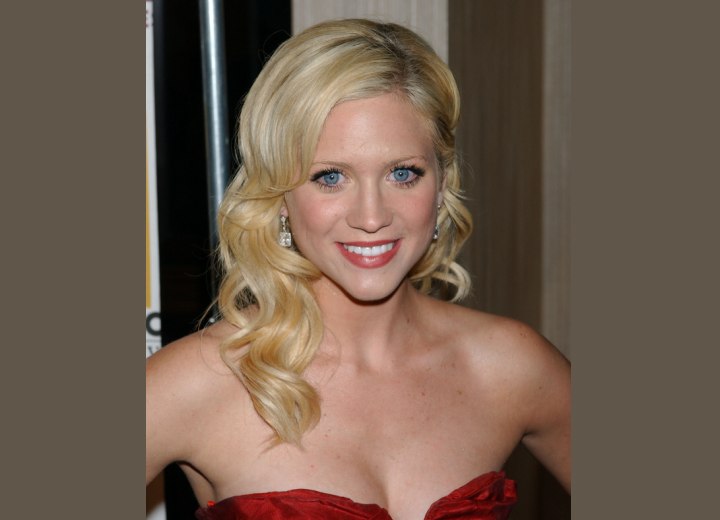 Related Posts:
More Brittany Snow hairstyles
Long curly celebrity hairstyles