Free Flowing Wavy Hair
The American actress Brittany Snow is one to watch on her road to stardom after her success with movies like "Hairspray" and "Prom Night".


On August 2nd, 2003 Brittany looked happy and relaxed with her free flowing wavy hair, parted on the side and flowing over her shoulders.

The small waves were not combed out but after setting, they were just plucked into place with the hands and for added effect together with a natural look a few straighter strands are mixed in.

Her sun kissed hair received some further highlights and shimmers in competition with her trademark bright blue eyes.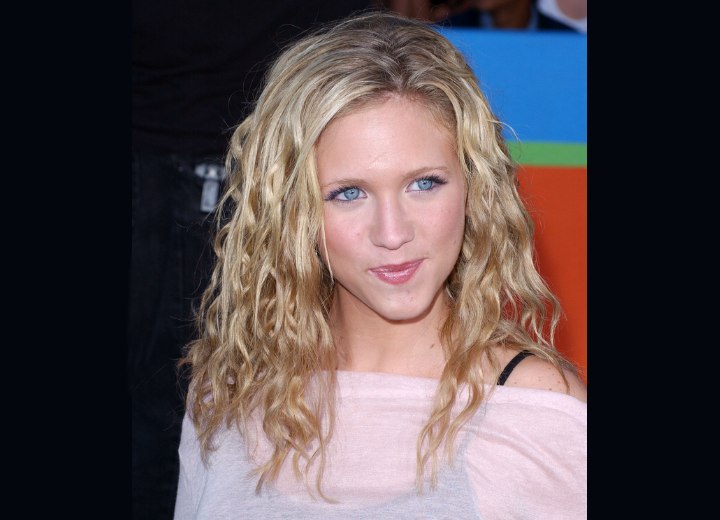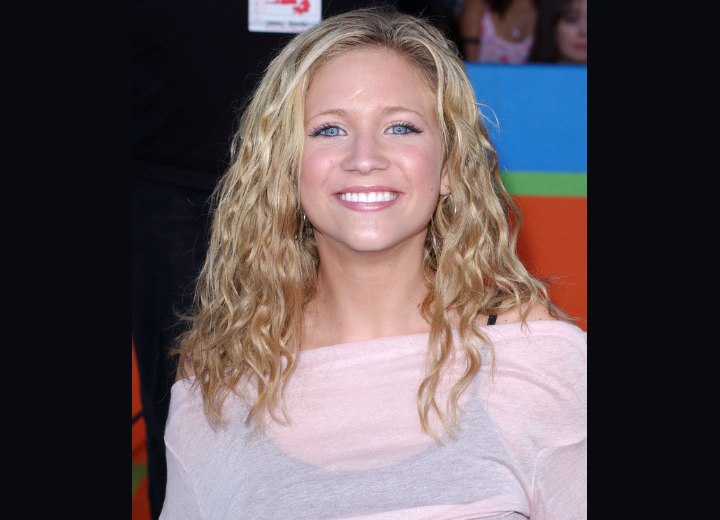 Related Posts:
More Brittany Snow hairstyles
Long curly celebrity hairstyles