How to Fake Short Hair

You have longer hair and want a short style for a night? Hollywood's darling Brittany Murphy gave a good example on April 14th, 2004, on how to fake short hair.

Her normally layered and shoulder length hair was tucked upwards in the back and pinned under tightly. The short layers on top and in front give it a pixie cut appeal that looks great with her heart shaped face.

Some hoop earrings and a soft black leather jacket complete her casual and strong look.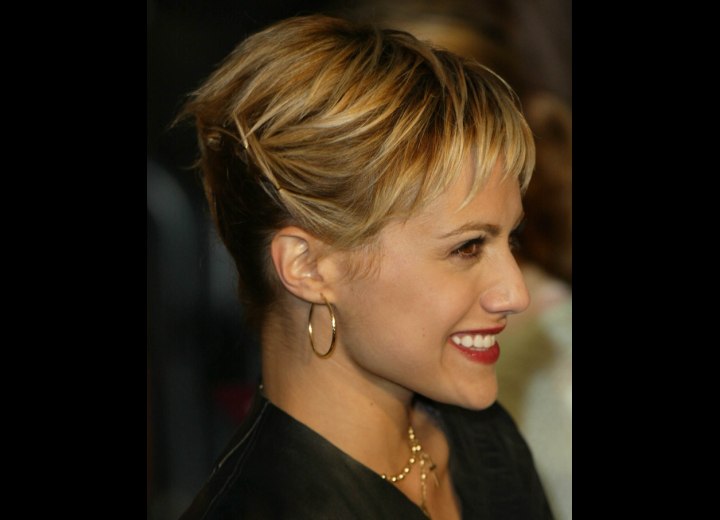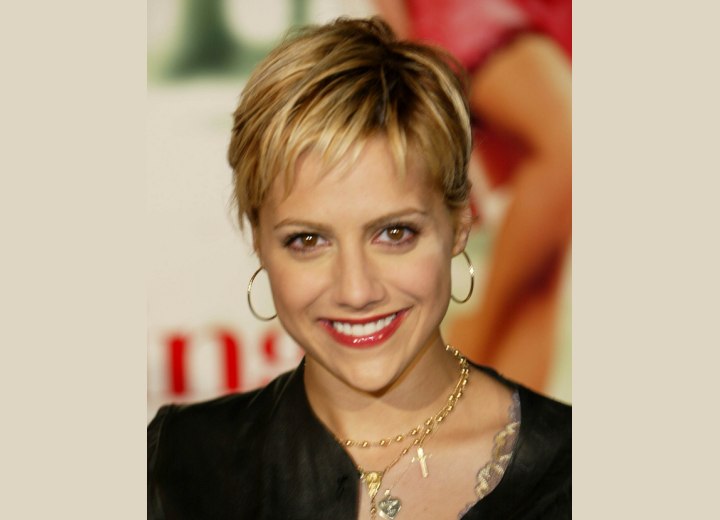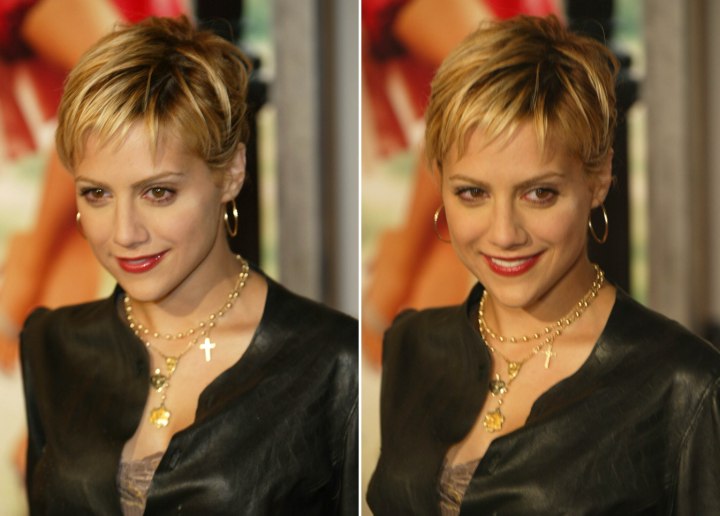 Related posts:
More Brittany Murphy hairstyles
Turtleneck hair
How to create a faux bob
How men with long hair can fake short hair