Gypsy Look
When she is not hunting down criminals on TV or in movies, Angie Harmon has her own style and a lot of fun with fashion. On March 8th, 2003 Angie appeared in an urban gypsy look with a touch of ethno flower child.


A mixture that takes its inspiration from decades of great fashion trends. Matching to the style of her tunic blouse and the jewelry Angie wears her hair loose and artfully ruffled with a lot of shine.

Her dark medium length hair was cut in long layers with tapered bangs that are swept to the sides. The hair was blow dried and styled with the fingers. A good conditioner, smoothing serum and shine spray come in handy to achieve the sleek and shine nature of this hairstyle.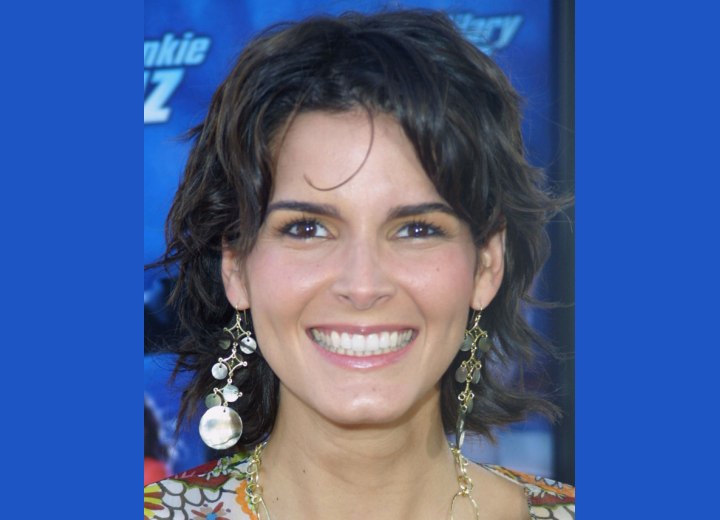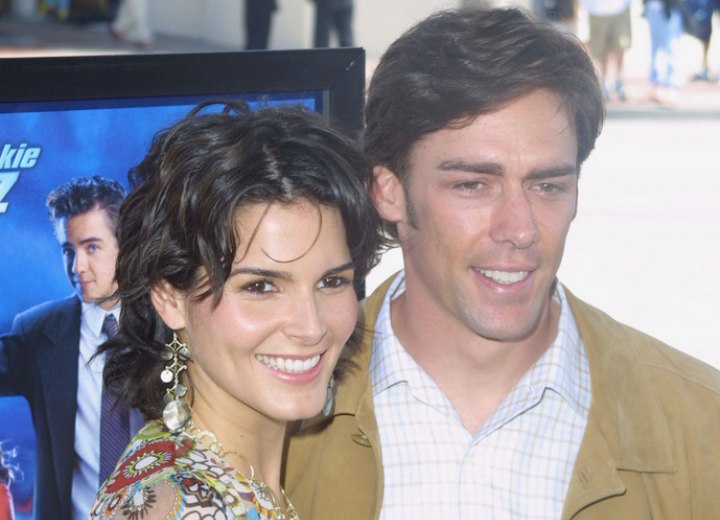 Related Post:
More Angie Harmon hairstyles