Fashion Trends Return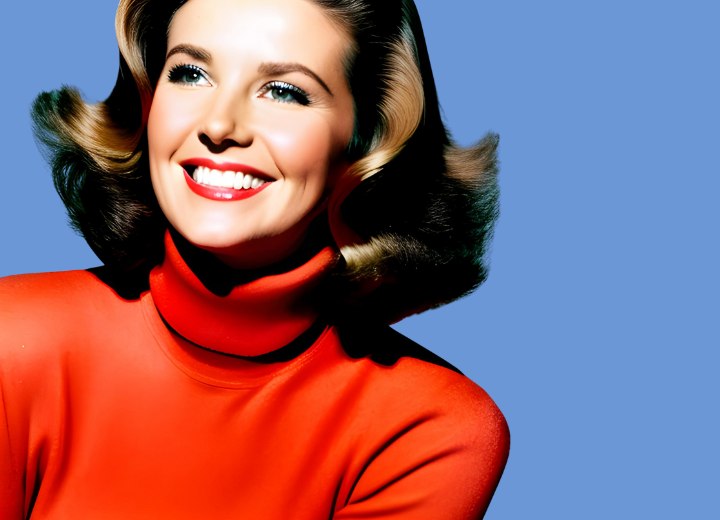 Q: Is it true that fashion trends always return after a number of years? For instance, is it possible that the 70s trends (which I love) will return someday soon?



A: It's isn't a certainty that a given trend will resurge after a period of time, but fashion does tend to be cyclical. Short flapper dresses of the 20s and 30s were the precursors for the mod fashions and minis of the 60s, and the bell bottoms and hip-hugger jeans of the sixties and seventies gave their looks to the low-rise and flare-legged jeans of the 90s and early 2000s.

In fact according to some department stores, the slimline jumpsuits (typically halter-necked and belted with flared legs) are on-trend for the summer styles. The updating factor is the modern prints and color palettes that make the looks current with that retro feel. The runway show featuring these looks that were purchased by the department store Macy's, even featured headbands in their styling.

So, rest assured, the looks you love from decades past are never long gone, and if you have the courage, you could always visit your local vintage clothing stores and thrift shops and find the looks you love most and bring them back into fashion. You could become a trend-setter.

©Hairfinder.com

See also:

The Disco look of the 70s

Silk turtlenecks

Who decides about the fashion trends for the upcoming season?