Radical Hair Makeover

Some people are real chameleons and change their look whenever they feel like it. They are adventurous and love to try new things. One day they have long hair, the next day they surprise us with a cute short haircut.

This lady is a perfect example and the team of Jovsky Studio in Romania gave her a stunning new look. Confidently and without hesitation she jumps in the hairdresser's chair. Just A few moments later her long hair is cut off and she is undergoing this with a big smile on her face.



After coloring, her hair is cut in a bold short style. The look is asymmetrical, with a very short shaved side and the other side a little longer. She seems to like her new look a lot and her reaction is a real "short hair don't care" attitude.

Remember, when you see someone with long hair, it is quite possible that she will have short hair within a few moments. When you see someone with freshly cut short hair, it is quite possible that she had long hair a few moments before. Hair fashion is an exciting game of long or short, safe or daring, predictable or surprising, ...

Don't hesitate and don't think too much. Dare to cut your hair! Be inspired by this radical makeover with a wow effect and plan your own exciting before and after! Visit Jovsky Studio's YouTube channel for even more makeovers and hair inspiration!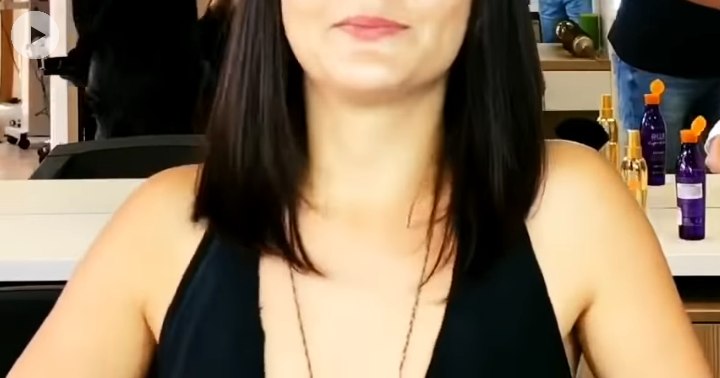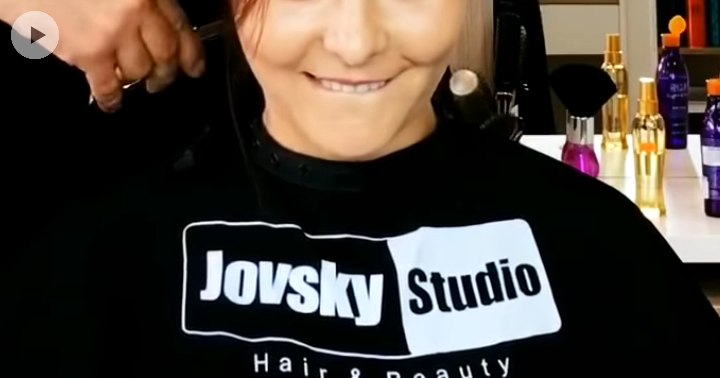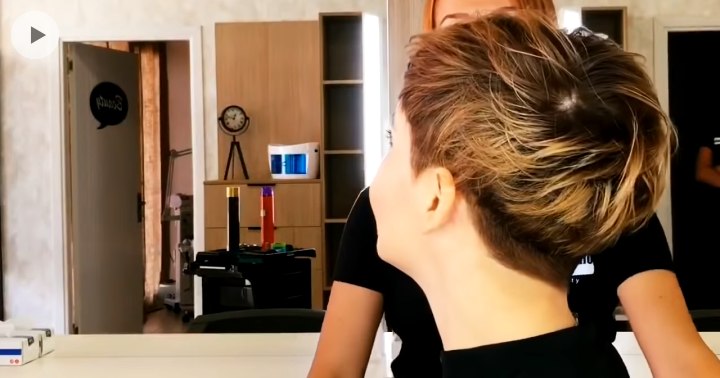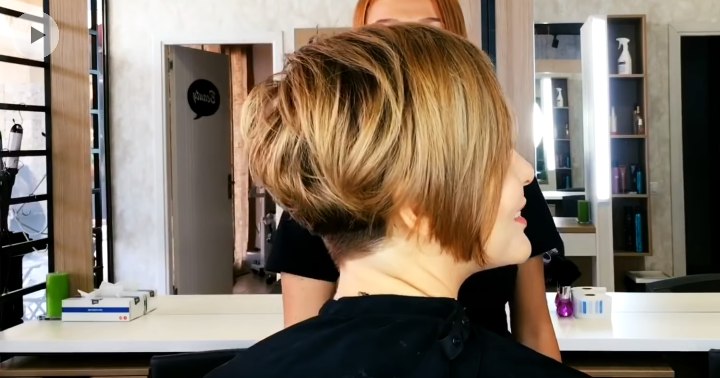 See also:
Hair Videos
The Feeling of Short Hair
Reasons to Get a Short Haircut