Balmain DoubleHair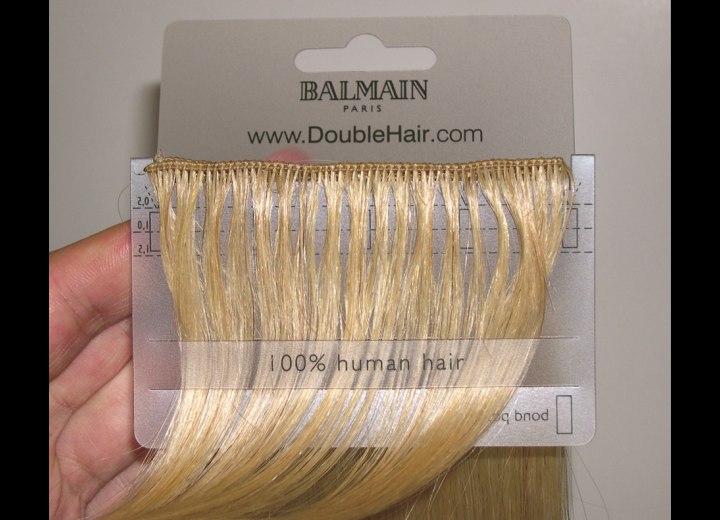 The greatest innovation since extensions

This wondrous new product that is offered by Balmain allows hairdressers to add 18 extensions all at once in less than five minutes.

A complete treatment can be done in less than a half an hour. Not only does this product save you time, it is also very affordable for your clients to use.

The DoubleHair system is made of connected strips of 100 percent human hair. In the middle of the two strips, there is an attachment. The hair is bonded at this point and then flipped over to hide the points of attachment.

This product is so simple to apply that it can be done in very little time. The product is also reusable and can last up to eight months if it is properly taken care of.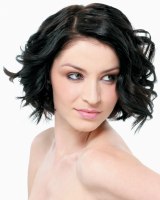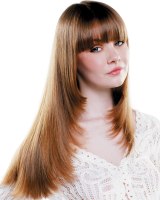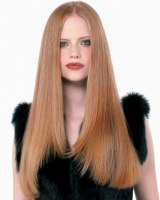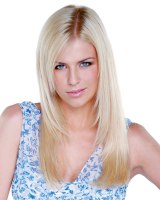 The product comes in a treatment pack that consists of five strips and ten finishers. This is equal to having 100 hair extensions put in.

The natural hair is perfect for blending in with your client's natural hair. The hair is available in nine colors that include three non colors that allow you to dye the hair any color your client wants.

Images: ©Balmain Hair

See also:

Balmain DoubleHair Color

Balmain DoubleHair Lite

The DoubleHair Strip by Balmain