Balmain DoubleHair Lite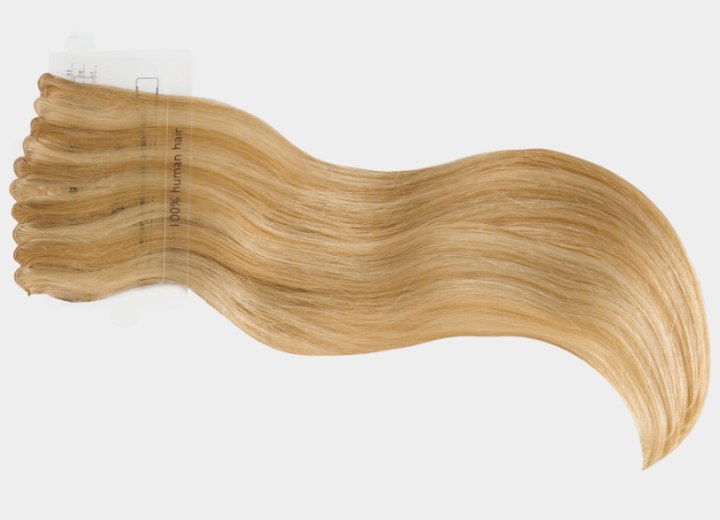 Extensions for women with thin or fine hair

With the new DoubleHair Lite hair extensions Balmain offers the best solution for customers with thin/fine hair. This fine, handknotted, 9 cm wide strip with the patented Soft Blend Edge technique, is the ideal solution for this target group (DoubleHair Lite weighs 20% less than the regular DoubleHair).

The handknotted DoubleHair Lite is made of 100% human hair in 9 different color combinations: 4 basic tints that can be dyed in any color and 5 duo-tones in the most popular colors. DoubleHair Lite is available in 40cm length and can be worn for up to 6 weeks.

As it can be reused 2 to 3 times, the client derives pleasure from it for a long time. Besides, Balmain Hair gives a 6 months warranty on the strip, if combined with the aftercare products.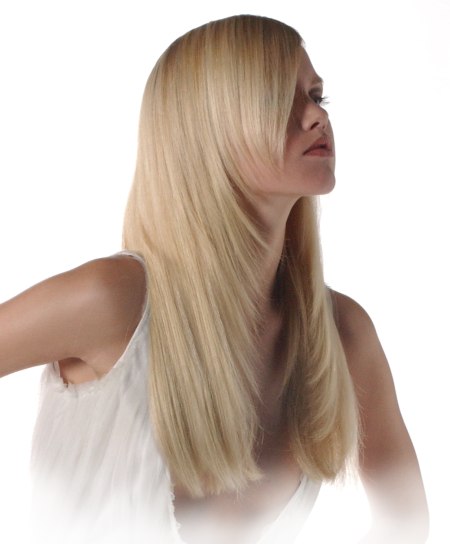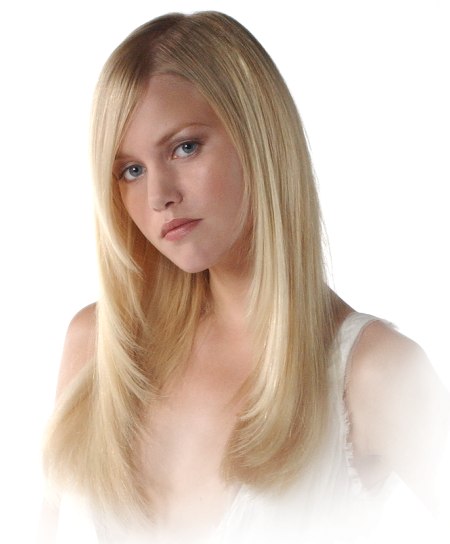 DoubleHair Lite is applied with the patented DoubleHair system. This system makes it possible to make a complete lengthening within 35 minutes. This saves up to 60% of time compared to any other extension system.

Professional hairdressers are familiar with the fact that Balmain has all possible tools for support and technical trainings to rapidly master the concept of hair extensions.

Images: ©Balmain Hair