Nonstop by Carol Bruguera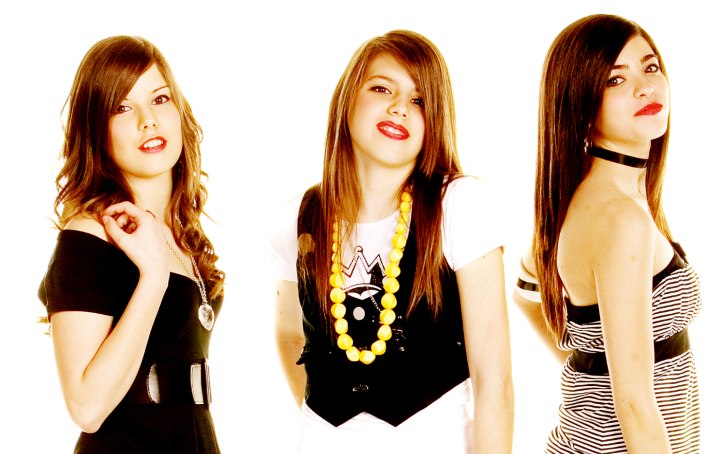 Carol Bruguera brings us a group of youthful long hair styles with the "Nonstop" collection. Non-stop is a good buzz word for today's young women, as they combine active lives with school, and social contacts that our parents would never have imagined possible in their youth.

Non-Stop also describes the appeal of these hairstyles, which are versatile, flattering and offer natural-looking healthy hair.


Highlights and Lowlights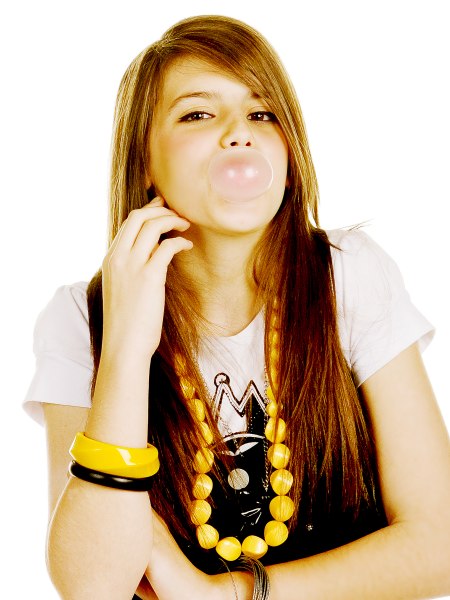 Long and straight, this cut uses deeply-staged layers along the forward edge of the hairstyle to create balance and face-framing elements. The layering also adds some balance to the level of bulk and gives the appearance of increased body. The color is a natural brunette blend in the medium brown range. The highlighting and low-lighting are very natural and subtle and give the hair a warmth and reflectivity.

Styling involves a straight blow-out with a flat brush, using a gentle product such as mousse or smoothing serum to control frizz. Dry the hair to a near-dry stage and let it finish drying naturally in order to keep the ultra-healthy look of the hair. After the hair has dried fully, a flat iron can be used if needed to give a final smoothing in specific areas.


Layers for Long Hair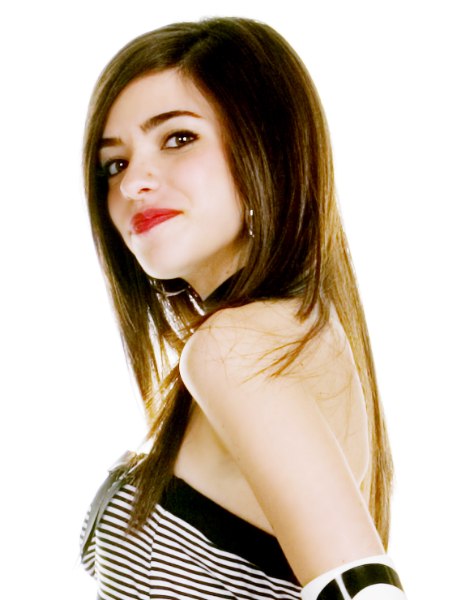 Here is another forward-layer hairstyle for long hair with a shallow side parting to create a side-swept fringe and offer balance to features such as a large forehead or out-of-balance features. The deep sable-colored hair is naturally highlighted with neutral shades in slim streaks along the leading edge.

The layers of the hair are all styled with a subtle, forward curve to accentuate the face. The ends are razor-cut to soften and give a light feel to the cutting line. To mimic this look, use a blow-out with a large round brush to smooth and soften the lengths, shaping them gently into large arcs.


Long Hair with Bounce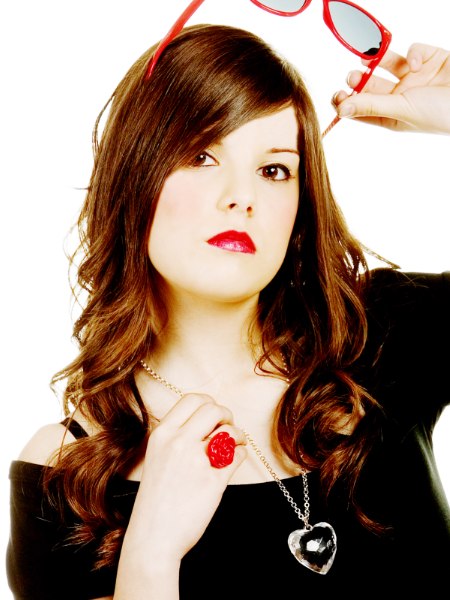 Our final long-layered hairstyle features gently layered lengths that are wrapped into large coils that add bounce and movement to the overall look. The color is a warm auburn with a high-gloss finish and the side parting with a side-swept fringe area gives a refocusing element to balance overlarge or disproportionate features.

The look is most-easily created using large rollers in a wet or damp-set style. Dried naturally or with a hooded or bonnet dryer, the curls will last long and hold up to much of the day's stresses. It can also be created using a large-barrel curling iron when there isn't time for a more durable solution.

Hair: Carol Bruguera