Uniform Layer


Step by step guide on how to cut a short uniform layer hairstyle from Steve Turner, myhairdressers.com

This is the Uniform Layer, a user friendly versatile technique for any busy salon floor. Possibly the most essential technique in the book. Vary the lengths and you will have a winner every time.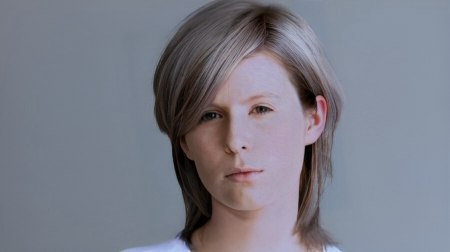 Before: Jamie before the haircut.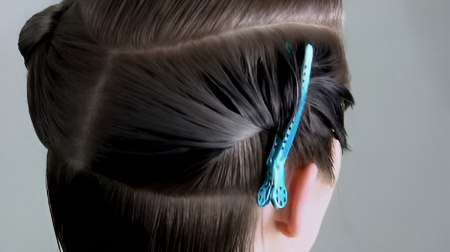 Step 1: Take a horizontal section across the back from the occipital bone to behind the ear. Then a curved section from the crown to above the temple. These sections are created to break down the head shape and to facilitate accurate cutting angles. Apply suitable protective clothing.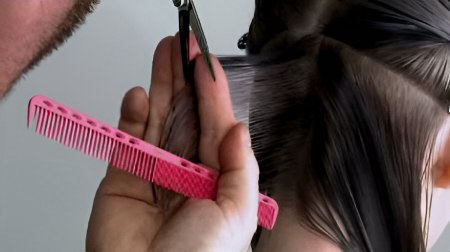 Step 2: Take a vertical section in the nape area and cut a square line parallel to the head shape - please note for more difficult hairlines adjust the elevation level.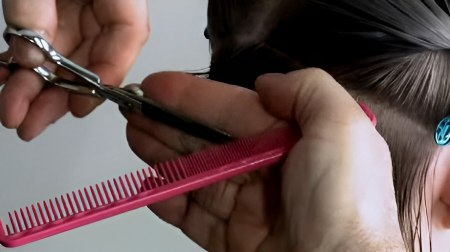 Step 3: Next take a horizontal section which will act as a guide for the subsequent vertical sections.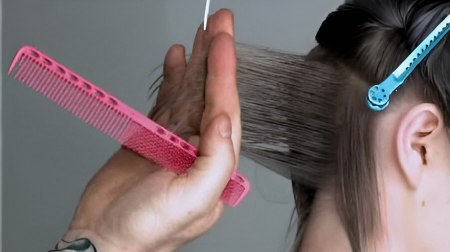 Step 4: Next continue with vertical sections using both the initial vertical section and the horizontal section as a guide. Continue to the ear.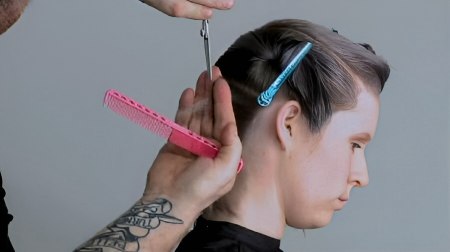 Step 5: Please note to over direct behind the ear to maintain weight around the perimeter.

Next Page

Subscribe to View Training Video