Short Graduation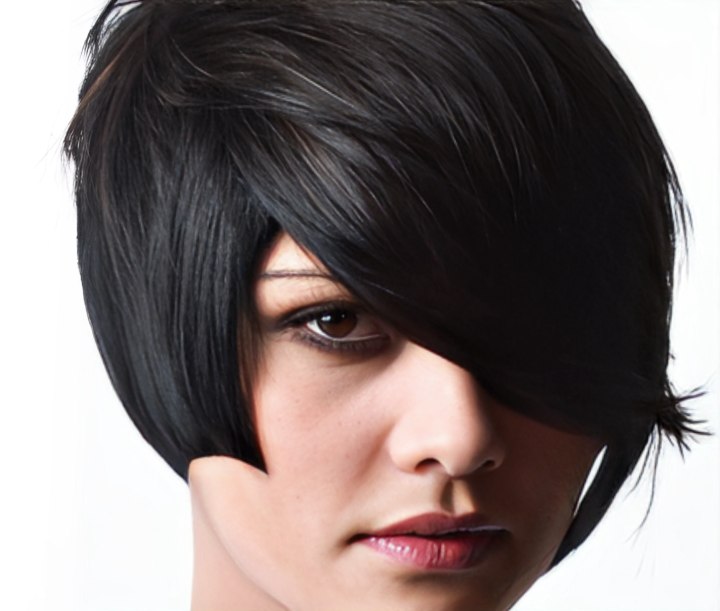 Step by step guide on how to cut a modern haircut with the short graduation technique from Stacey Broughton, myhairdressers.com

Here we re-visit the short graduation - a versatile foundation technique with a basic but modern shape, requiring strong discipline and a methodical insight towards simplicity.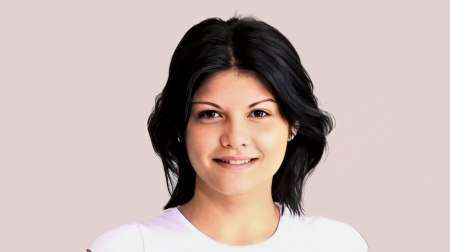 Before: Imina before the cut.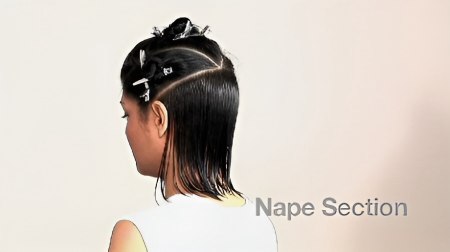 Step 1: Sectioning. Take a section from the top of the ear to above the occipital bone. Then take a section from above the temples in a Vshape, running to a point on the previous section. This sectioning allows you to break down the haircut into manageable parts, which can then be easily blended.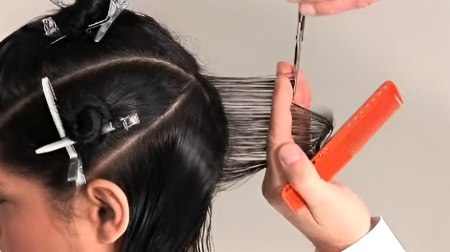 Step 2: Start with a centre section in the back, from the crown to the nape. Pull the hair out and slightly down, with the fingers angled towards the nape.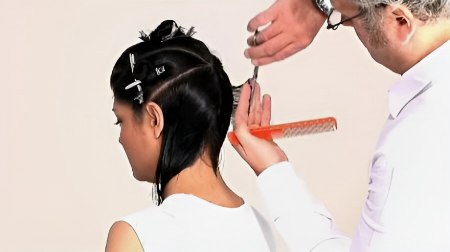 Step 3: Next check the line for accuracy as this first section provides balance for the entire shape.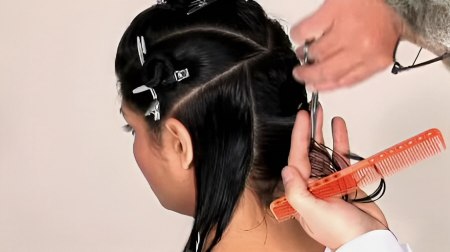 Step 4: Continue taking approximately 4 to 5 parallel sections to where the head rounds, using over direction, to create a flat internal shape which graduates towards the nape. Please note you will attend to the outline at a later stage, assessing weight required for the outline shape.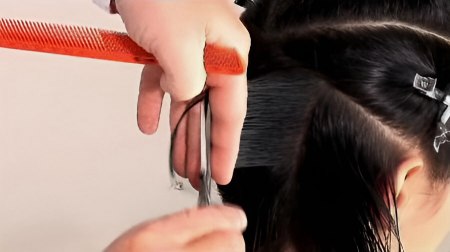 Step 5: Repeat this process on the second side.

Next Page

Subscribe to View Training Video