The Townhouse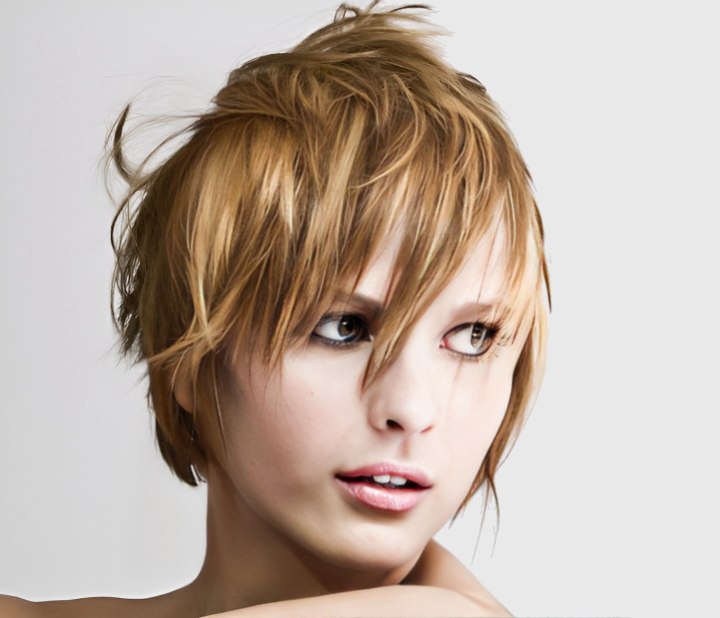 Step by step guide on how to cut short hair with the three-tier layering technique from Lee Stafford, myhairdressers.com

"The Townhouse" is a three-tier clever but simple layering technique that could easily be mistaken for graduation - an absolute proven salon winner. Alter the lengths for a multitude of different looks.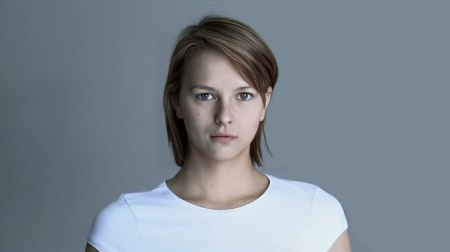 Before: Lauren before the cut.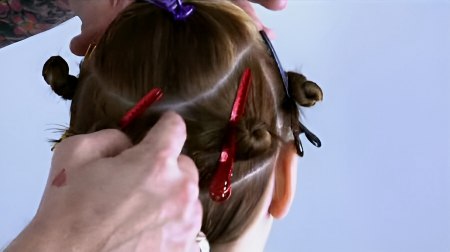 Step 1: The top is sectioned off into a classic horse shoe running from a recession, with the recession running through to a curve underneath the crown.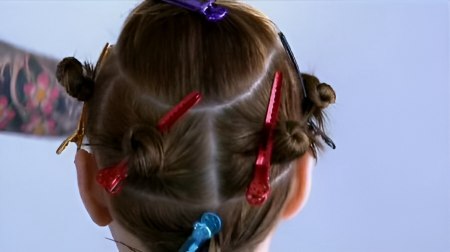 Step 2: The middle section is sectioned off from the top of the ear either side running through the occipital bone. This gives you three sections, for the three tiers.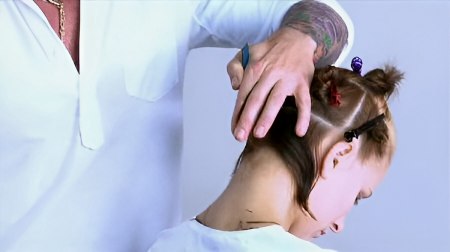 Step 3: Start with a vertical section in the back bottom panel. Pull this section square to the head and cut a flat line.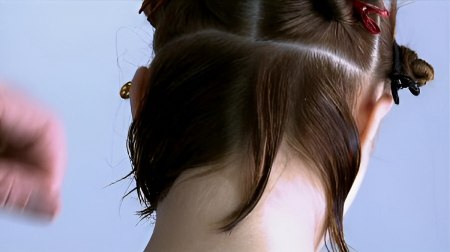 Step 4: Continue this process taking subsequent parallel sections using the previous section as a guide.

Next Page

Subscribe to View Training Video