The Step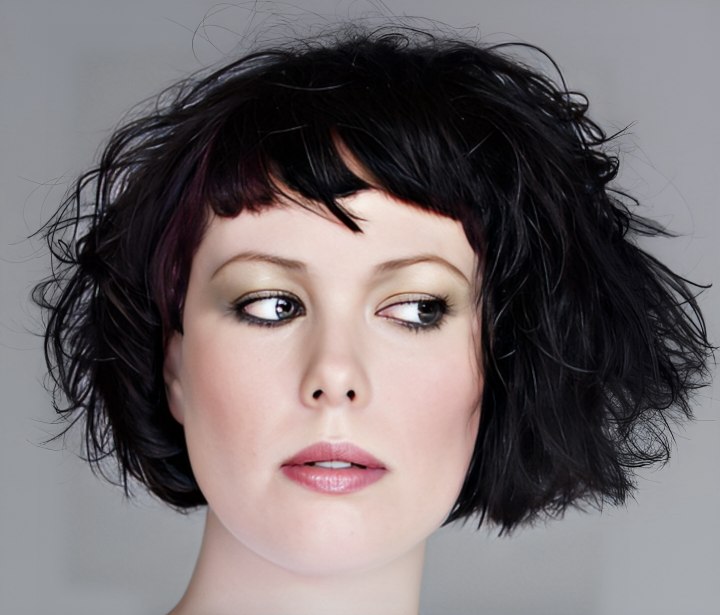 Step by step guide on how to cut "The Step" from Lee Stafford, myhairdressers.com

"The Step" - A Debbie Harry influenced timeless classic. Ageless in vibe. Powerful in technique and discipline. A simple classic short haircut that can be worn as simple as you wish or can be turned up to be as rock and roll as you dare.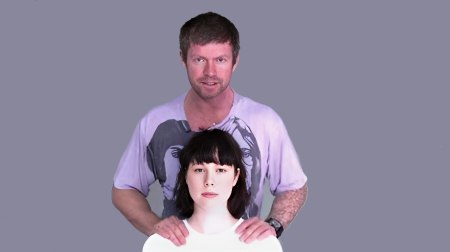 Before: Laura before the cut and colour.




Step 1: Start with a horseshoe section on the top.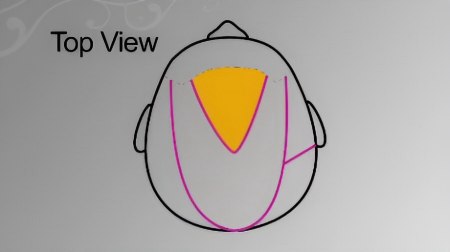 Step 2: A triangle section for the fringe.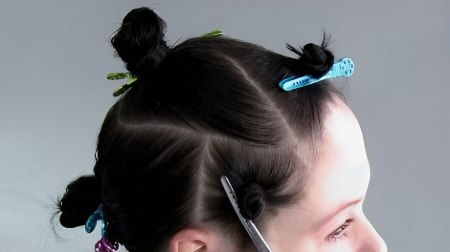 Step 3: And a small square section on the side.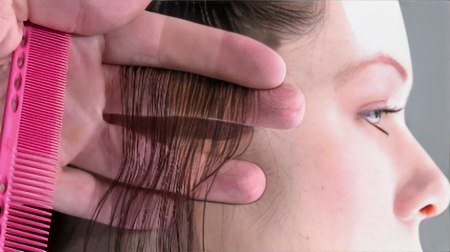 Step 4: Begin with the square left hand panel above the ear. Take an initial horizontal section above the ear, then elevate and cut a square line.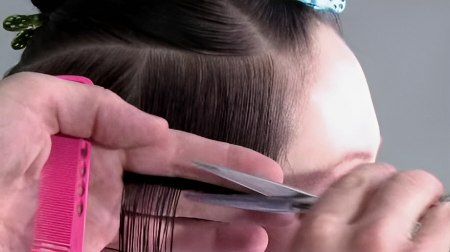 Step 5: Subsequent sections are taken parallel with a fraction of elevation creating a small amount of graduation.

Next Page

Subscribe to View Training Video