The Step
Step by step guide on how to cut "The Step" from Lee Stafford, myhairdressers.com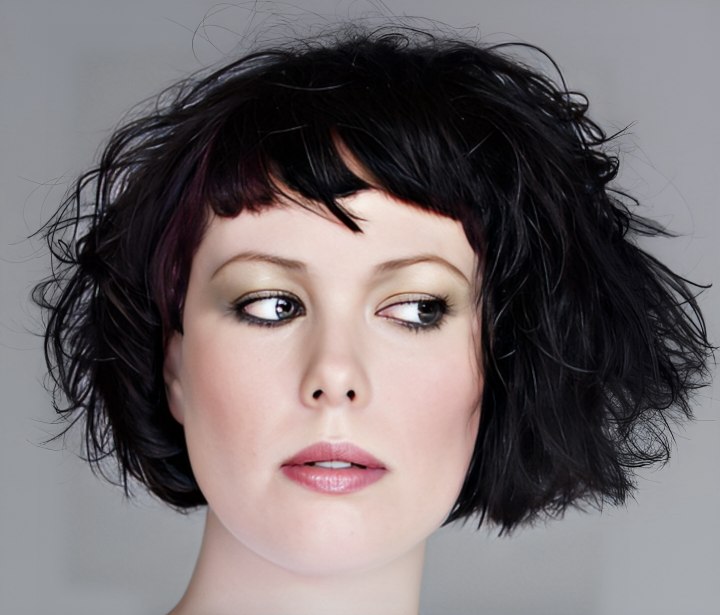 "The Step" - A Debbie Harry influenced timeless classic. Ageless in vibe. Powerful in technique and discipline. A simple classic technique that can be worn as simple as you wish or can be turned up to be as rock and roll as you dare.

Before
Laura before the cut and colour.




Step 1
Start with a horseshoe section on the top.

Step 2
A triangle section for the fringe.




Step 3
And a small square section on the side.

Next Page

Subscribe to View Training Video