Short Graduation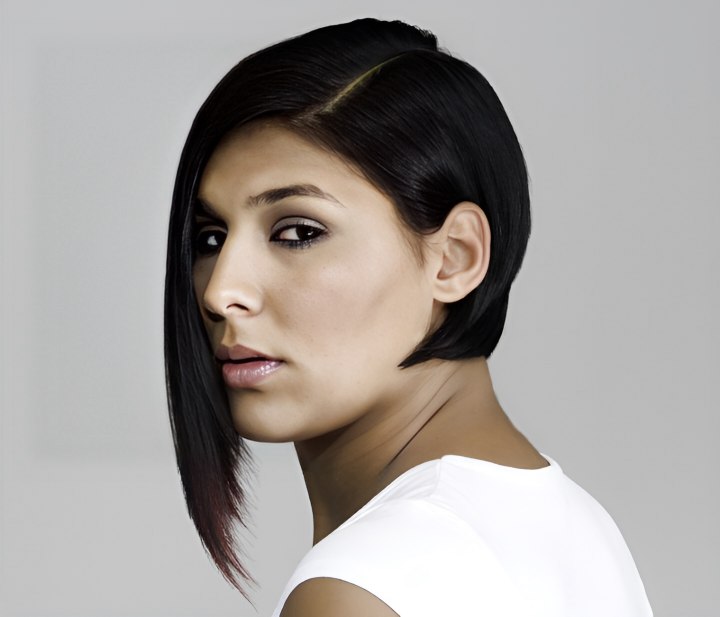 Step by step guide on how to cut a short graduation from Steve Turner, myhairdressers.com. The short graduation is a backbone technique and a foundation to many varied looks.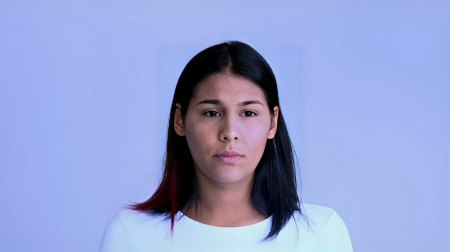 Before: Jade before the cut.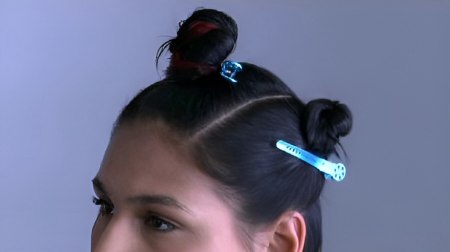 Step 1: First take a section that runs high in the temple area, running right the way down through to below the crown area.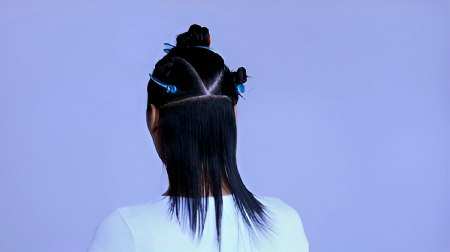 Step 2: Then take a slightly curved horizontal section from this point to behind the ear.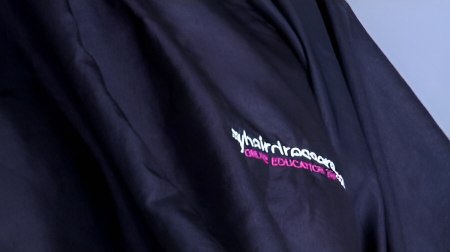 Step 3: Apply appropriate protective clothing.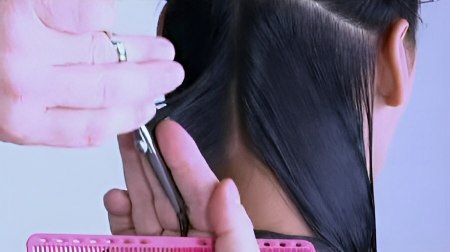 Step 4: Start in the centre-back area, taking a vertical section and cutting a square graduated line.

Next Page

Subscribe to View Training Video