Invigorating Haircut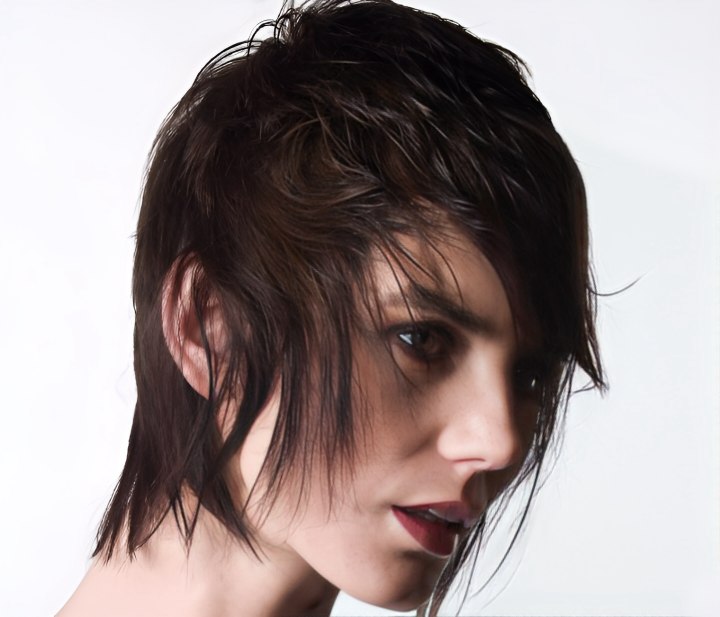 Step by step guide on how to cut a short and soft invigorating haircut with basic uniform layer, pivoting sections and disconnection from Stacey Broughton, myhairdressers.com

This basic layer demonstrates a simple method of working with over-direction on the outlines combined with a flawless headhugging internal balance to produce a soft but invigorating haircut.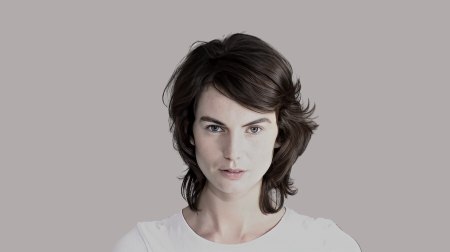 Before: Monica before the cut.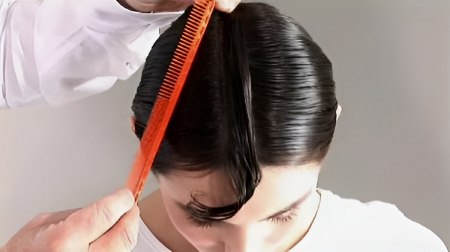 Step 1: Work from a centre section from the crown to the front hairline. Then work pivoting pie-sections from the crown all the way around the head.




Step 2: For accuracy work sections on both sides of the head first then work through to the back.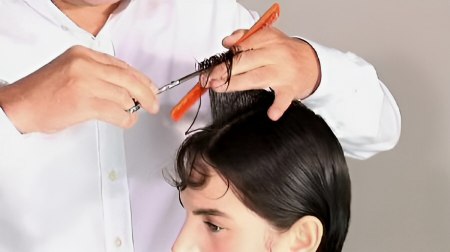 Step 3: Take the initial section from crown to front hairline and elevate it vertically cutting a square line.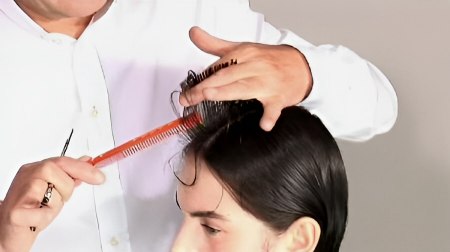 Step 4: As you reach the front of this section leave out the hairline approximately 2cm wide. You will leave out the entire hairline as you work around the head.

Next Page

Subscribe to View Training Video