The Agnes - Short Graduated Layering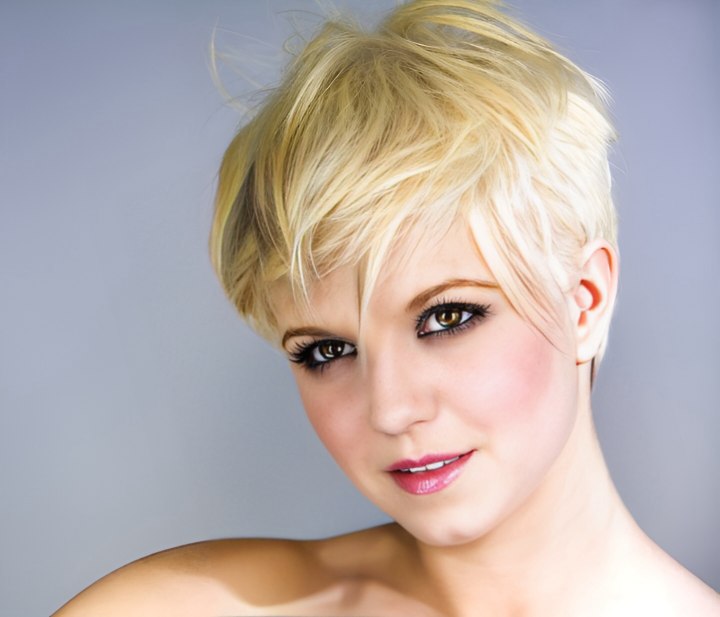 Step by step guide on how to cut a The Agnes or a haircut with short graduated layering from Lee Stafford, myhairdressers.com

This short pixie haircut is a look inspired by the supermodel Agyness Deyn. A timeless look that could be adjusted in length to suit age and suitability.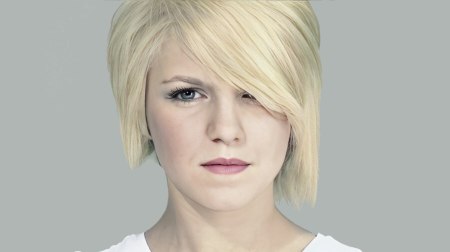 Before: Allanah before the haircut.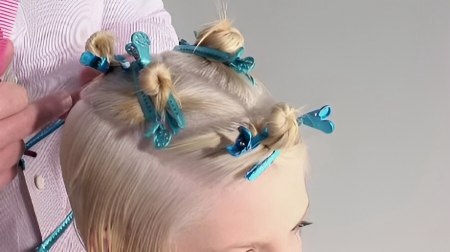 Step 1: Start with a section that goes from recession, recession right the way back to a point underneath the crown.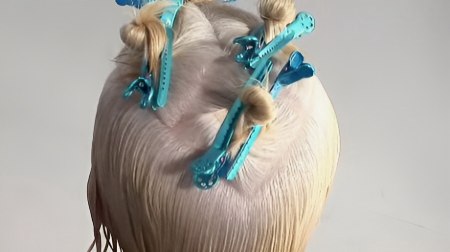 Step 2: The crown is then separated into a diamond with two offset diamonds on the top.




Step 3: On the top there are the two offset diamonds and a chevron at the front.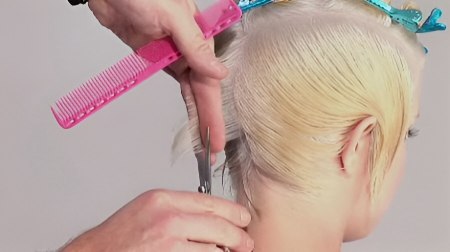 Step 4: Start the haircut in the centre-back taking a vertical section slightly angled in to the nape of the neck. Proceeding sections are directed onto this initial section with minimal over-direction.

Next Page

Subscribe to View Training Video