Long Graduation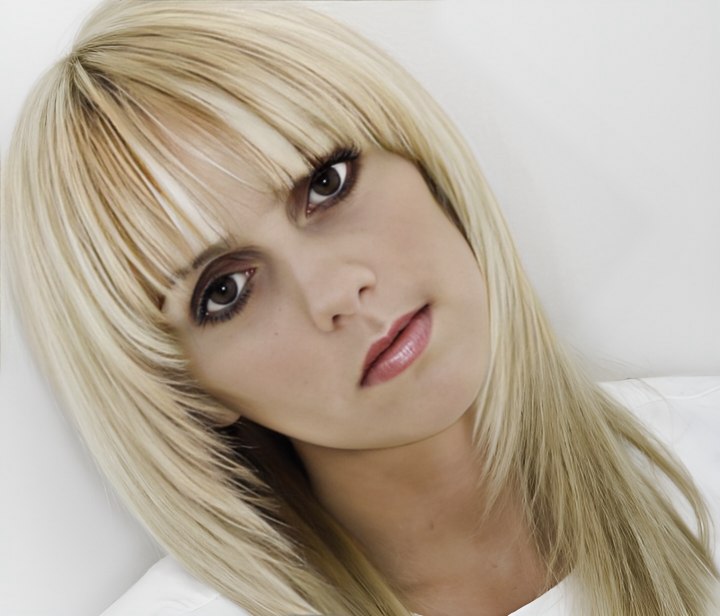 Step by step guide on how to cut hair with the long graduation technique from Mark Smith, myhairdressers.com. The long graduation is a back bone technique and a foundation to many varied looks.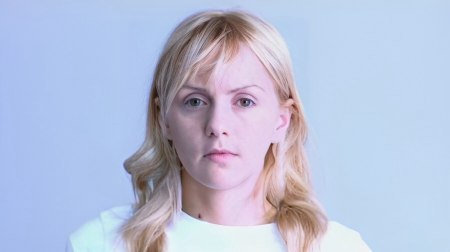 Before: Carly before the cut.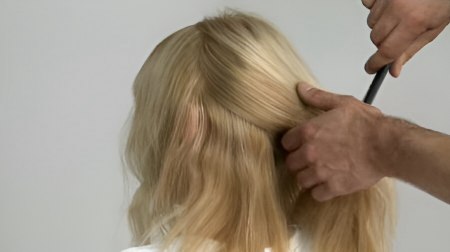 Step 1: Before commencing assess the hairline and growth patterns.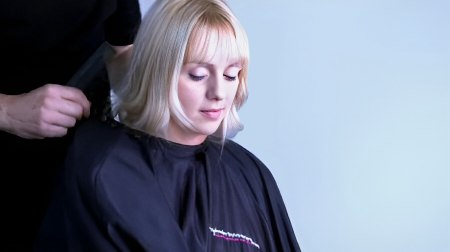 Step 2: Apply the appropriate protective clothing.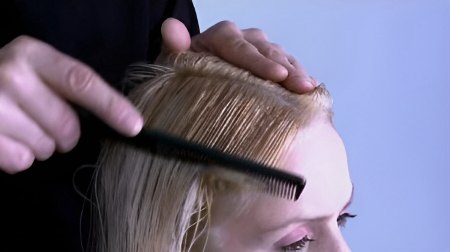 Step 3: Comb the natural parting into position to assess full movement in this area.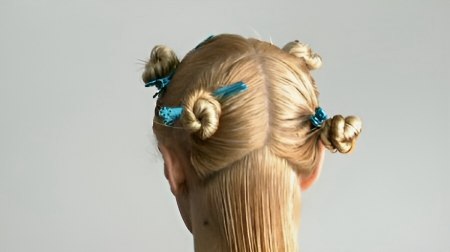 Step 4: Now divide the hair down the centre back, finding the natural centre using the top of the spine as a guide. Then divide the section to behind the ear to separate the back section.

Next Page

Subscribe to View Training Video