The Channel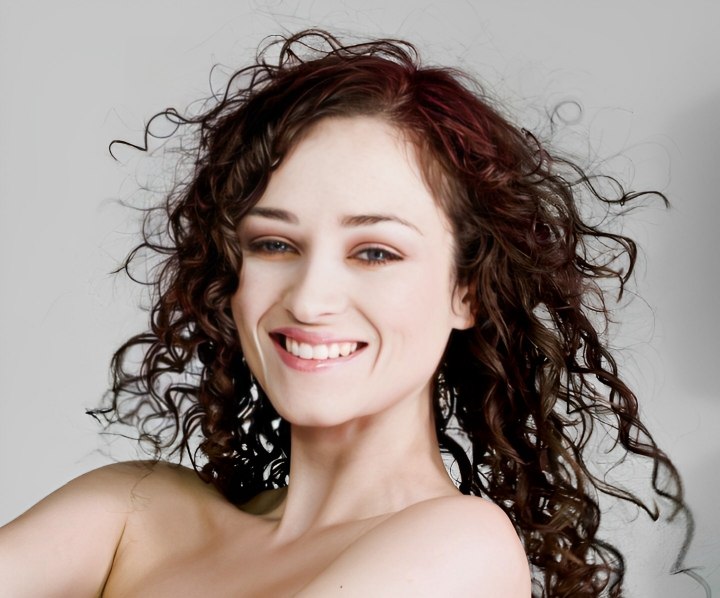 Step by step guide on how to cut "The Channel" from Lee Stafford, myhairdressers.com

"The Channel" is an amazing technique for curly hair. Soft, understated and unique. It works equally well on all hair - wavy, straight, thick or fine - breaking the shape beautifully and allowing the hair to be light and free.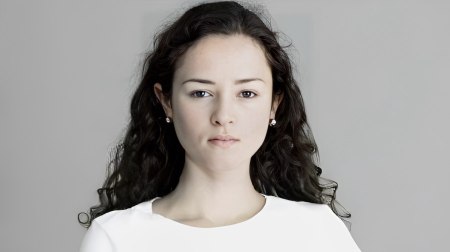 Before: Katie before the cut.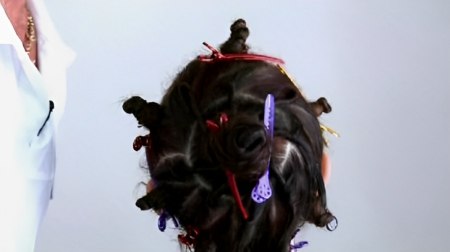 Step 1: The sectioning for the Channel is tricky and time consuming, but worth it as the hair cut is very simple. The first section starts from the high point of the head and starts the circle that runs around the crown approximately three inches in diameter with the crown in the middle (approximately).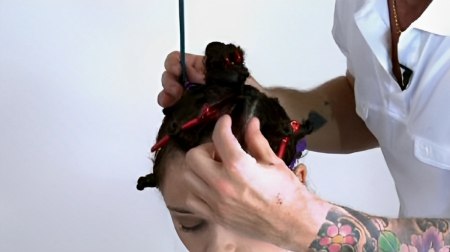 Step 2: The second section is determined by the side in which the way the hair swings. You go off of the circle and this will make your first section in which up from this you make a rectangle section approximately half an inch depth. Note: There is only one rectangle in this whole sectioning pattern.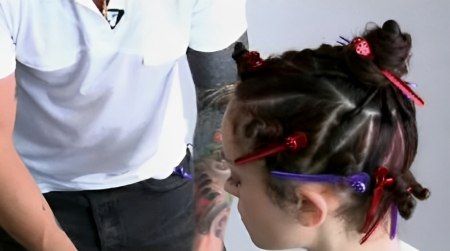 Step 3: The rest are triangular and very similar to that of a Backgammon Board. Back to Back, Top and Tail.

Next Page

Subscribe to View Training Video