Nullkommanix by HairSzenario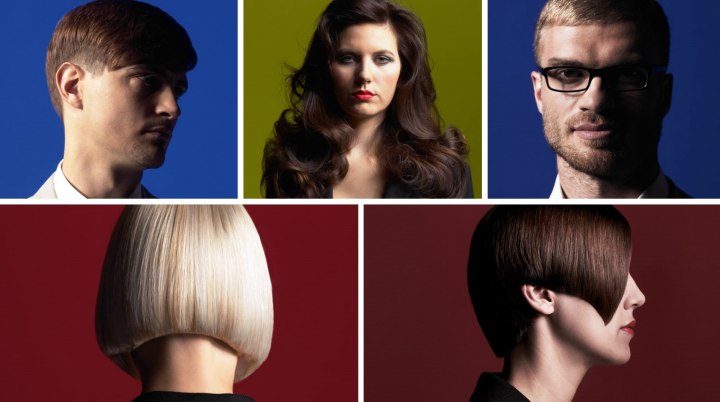 A collection of hairstyles that indeed makes you younger. Modern cuts, fresh hues, brand-new products, new tricks for nourishing your hair. The top stylists from HairSzenario tell us, how you can cheat a few years with clever hairstyling.


Long Hair with Vitality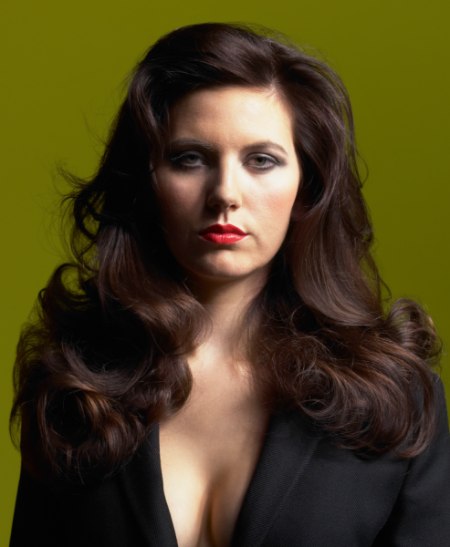 This hairstyle comes out best with shoulder length or even longer hair. HairSzenario Luxury Product's styling crème "vita" is evenly distributed in damp hair, then strands are separated all around (the thinner the strands the more intense the waves will be), the strands are twisted tight and doused with the elasticity enhancer "elastic".

Then the hair is dried using a diffuser to limit the air movement, after drying the hair is shaken out forward, ruffled with hands and then smoothed out on the surface with the fingers.


New Curls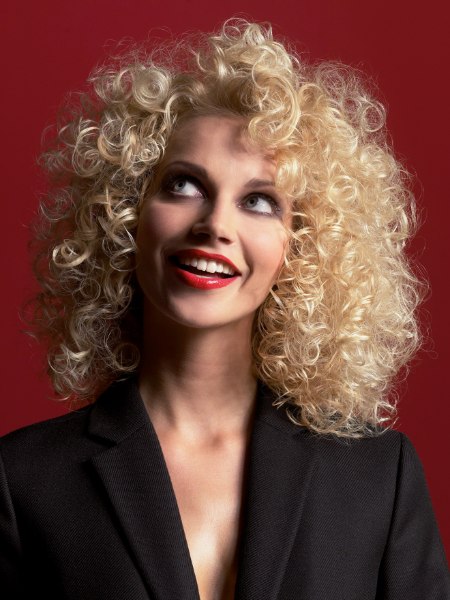 Curls are taking on a strong competence in fashion. However, there is a huge difference between large and small curls. The curls of UPTODATES are not shaped too much, but also not hippie-ish. It requires a lot of feeling to not let the new curls look old. The new curls are a touch flippant, lascivious, feisty, funny and in any case voluminous.

Fashion, expression, styling are the three big components, that are putting this type into scene. The appearance is perfected. Golden blonde, angelic Hollywood Design was the godmother for this revival of the new curls.


Precision Cut Bob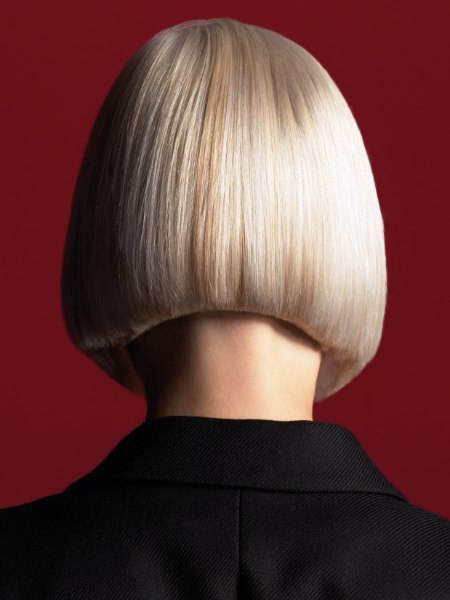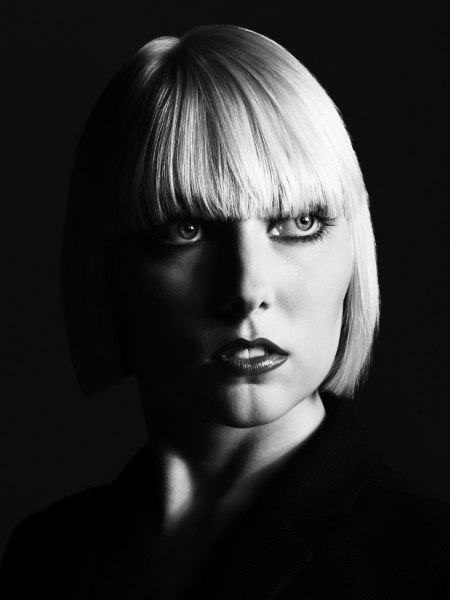 This type of hairstyle takes the personality that it requires. The bob has been unbeatable for generations. Perfection is key and offers a good opposite to the very feminine silhouettes of the curls.

Square bangs and a concave cut neck, the shorter, the better. Who chooses this style is a decision maker. The high song of individualism is expressed in the hair colors. All facets are possible from black to pearl blonde.


Fashionable Short Hair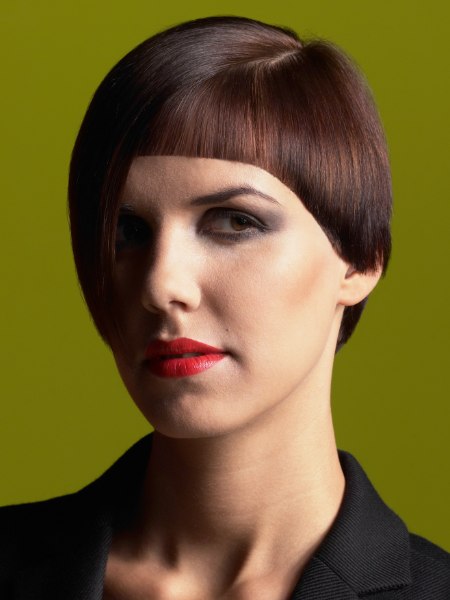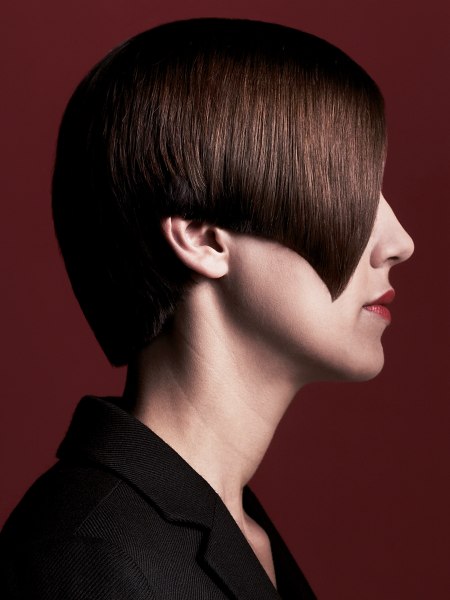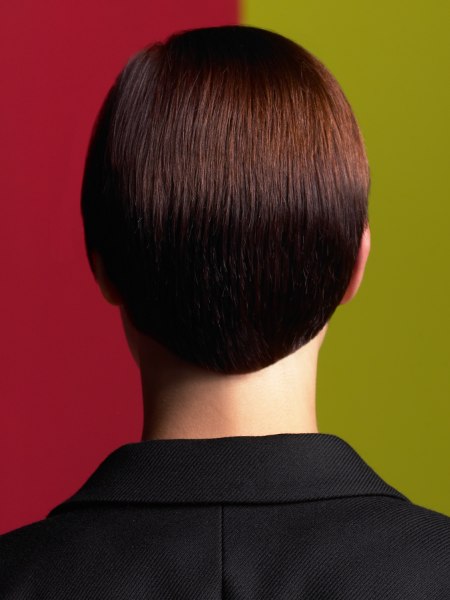 Two haircuts on one head and geometrical bangs. A slanting line conceals the forehead. The first time for the HairSzenario specialists to present their collection with 2 cuts on one head. Convex and concave shapes determine the fashionable attributes.

Wash hair with HairSzenario luxury product's "regain" shampoo, afterward add "volume energizer" into hair and blow dry hair straight at low heat into the direction of growth and cut. It is important to consult with the hairstylist to find out to which side the heavy part of the bangs should be combed.


Natural Short Beard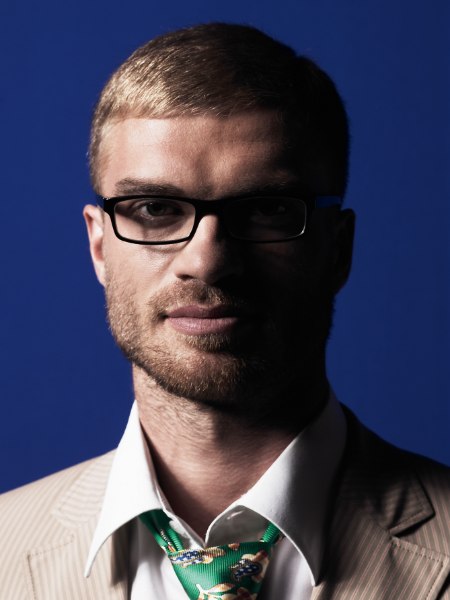 Who believes that contoured beards are "in" must also believe in the easter bunny. Manly means grown as brought into shape by nature. Keep it short, but just as the boys, no contours on the beards.

Matte hair colors and silhouettes that remind you of GIs. The modern world of a man is strongly demonstrated in the precision of the haircut.


Short Men's Hair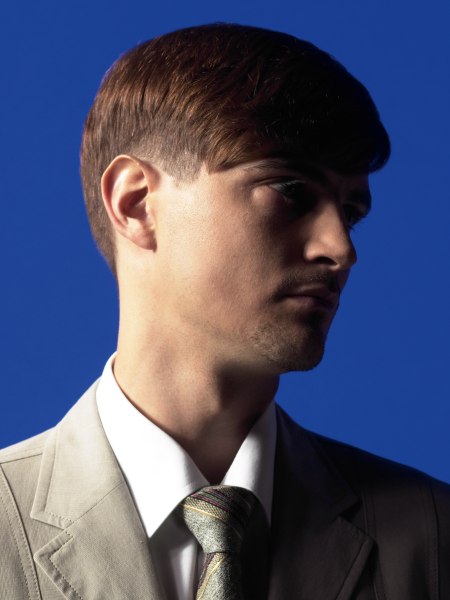 The mat is gone, the bold adventurer is a part of fashion's past. Short hair is key, however not shaved. Instead adapted perfectly to the shape of the man's face and head, with cut and color. Just as the tie is a must-have fashion accessory, the classic partition is in demand again with fashionable men.

Hair: HairSzenario Creative Team with Martina Möller, Katrin Sosinka, Sabrina Jäger
Make up: Elisabeth Rammler
Styling: Uschi Hohmann
Photographer: Fotodesign Walter M. Rammler
Hair products and color: Wella

See also: Short hairstyles | Long hairstyles | Men's hairstyles