Autumn Secrets by Anne Veck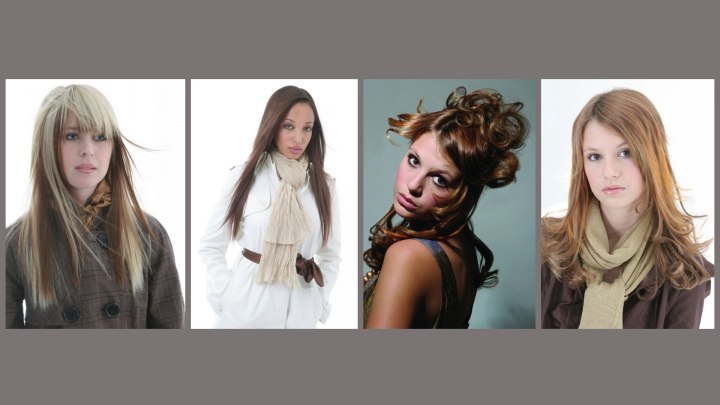 Anne Veck is one of the United Kingdom's most talented long hair and wedding hair specialists. She has more than 12 years experience with hair extensions and was American Dream's International Artist for the years 2006/2007.

Anne and her talented salon teams have won several awards and her expert advice has been featured regularly in hair magazines.


Eyebrow Length Bangs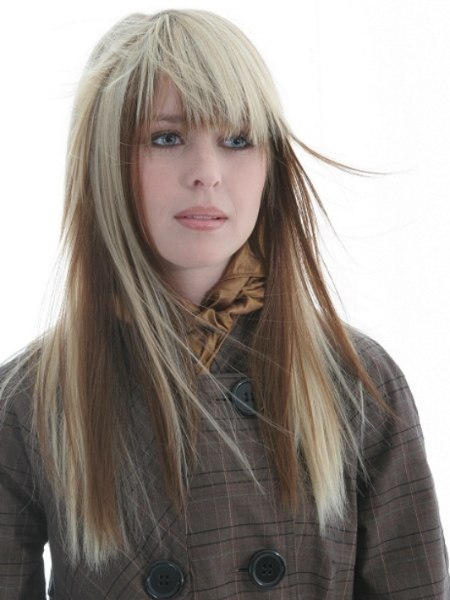 A long hairstyle with eyebrow length bangs, with some feathering at the ends. The darker streaks give this style a very special touch. This is a high-maintenance hairstyle that requires straightening, unless of course you have naturally very straight hair.


Low-maintenance Long Hairstyle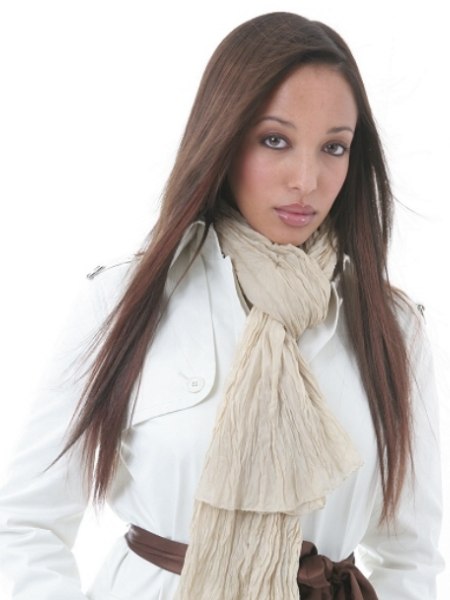 This simple low-maintenance long hairstyle is easy to create and will suit most face shapes. It will work best with thick hair types. Use a straightening iron to make your locks perfectly straight and add some smoothing shine.


Below the Shoulders Hairstyle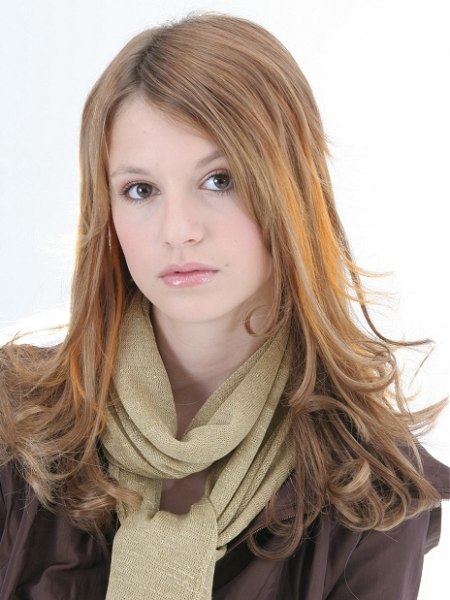 A glamorous but still comfortable long hairstyle. The hair has been cut below shoulder length and layers have been cut to add body and to create some fullness. This is a high-maintenance hairstyle and it will suit most face shapes.


Updo with Barrel Curls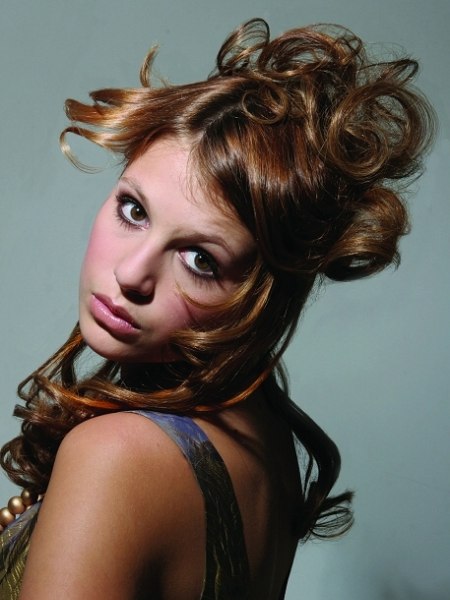 An updo with a lot of height and beautiful barrel curls. You need fairly long hair for this look and remember that your hairdresser might need a couple of hours for roller setting and finishing of the style. The soft curls at the sides will make this hairstyle look good with low-cut tops.

Hair: Anne Veck for American Dream
Photography: Clark Wiseman for Studio 8
Make-up: Leanne Shaw
Styling: Jane Kennedy

See also: Long hairstyles