Clip-In Fringe by Balmain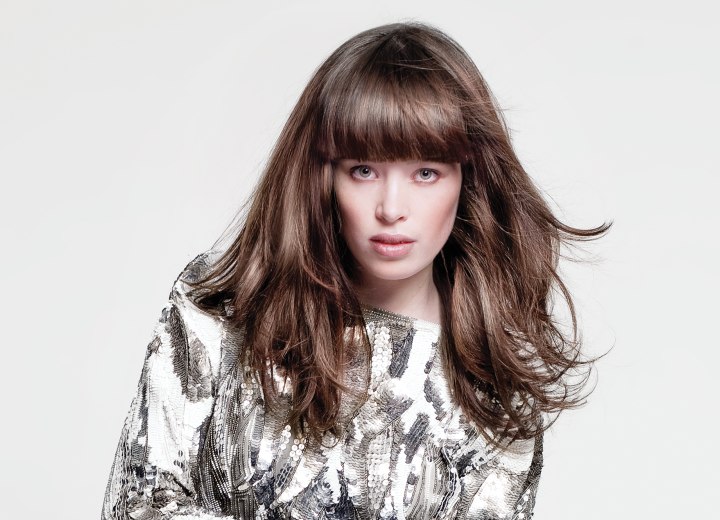 Lots of women chopped off their hair to sport a thick, full and statement making fringe. Do you want his too, but not a permanent commitment? Aren't you ready yet to cut your hair? Would you like to find out what you look like with bangs before getting your hair chopped off?



The Balmain Clip-In Fringe is a great solution. Simply click it in and change your hairstyle in only 5 minutes. It is easy and stylish.

A great full fringe can be yours without the regret of cutting your own hair. Now you can easily copy the looks and hairstyles with bangs of Zooey Deschanel, Jessica Biel and Rachel McAdams.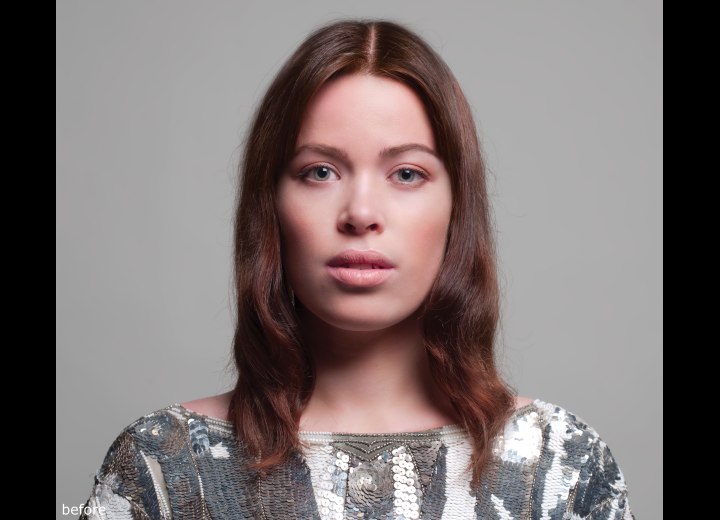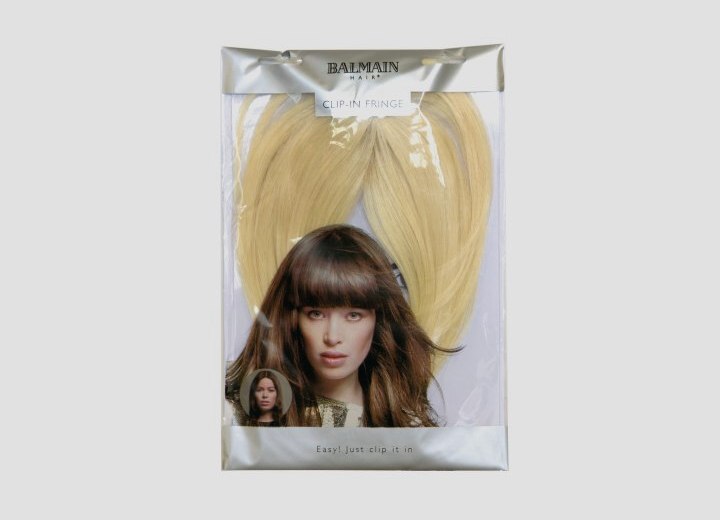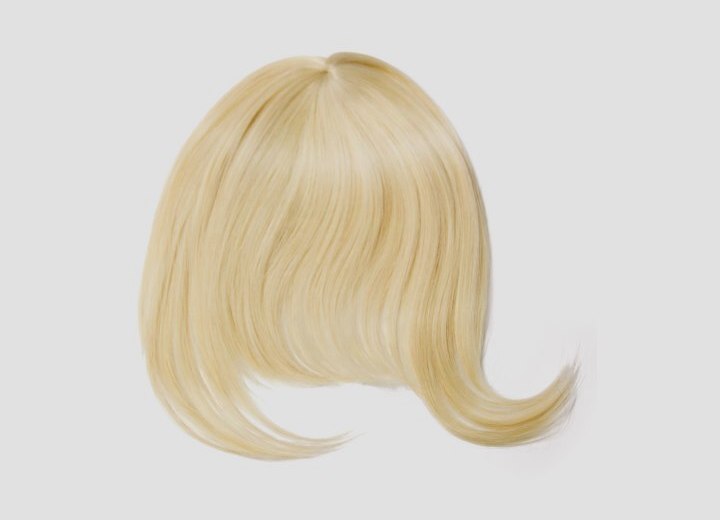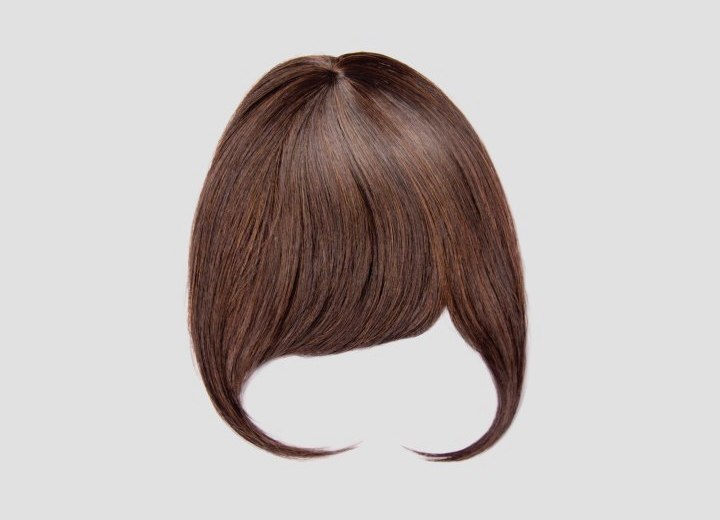 The Clip-In fringe makes it possible to change your style within minutes. Place to fringe on top of your head, clip it in and you have an instant new look... without cutting! After clipping it in the fringe can be cut to the length you like: long, short or very short. Simply unclip the fringe to go back to your original look.

Balmain clip-in fringes are made of Memory®Hair and weigh 20% less than your own hair. This results into comfortable wearing. This hair type is color resistant and can be treated as human hair. It can by styled and curled up until 160°C. The Balmain Clip-In fringe is available in 9 blended colors.

Photos: Balmain Paris

See also:

Balmain hair extensions

Clip-in bangs attachment

How to cut bangs