Shampoo for Own Hair Type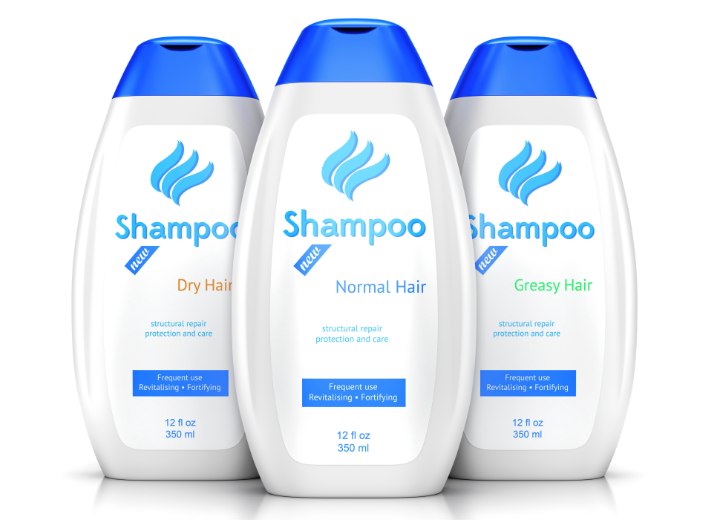 Q: Do people actually feel a benefit from using a shampoo for their own hair type?

A: Yes, definitely. The trouble is when people don't understand exactly what they need from their shampoo versus another product.



Someone may have a significant problem with dandruff and frizz in their curls, or they may have thick and curly hair, or the hair may be dry, fine and limp. In some cases, you can find a shampoo that will address multiple problems. For example, it isn't uncommon to find a shampoo for fine hair that has good moisturizers and can help with dryness.

But many shampoos that are formulated for specific hair types are more specialized. Dandruff shampoos are meant to be used 'in conjunction' with your normal shampoo routine in order to keep dandruff under control. When used daily it can be hard on finer hair types.

A shampoo designed to smooth your curls and control frizz, may be heavy on fine hair types that also happen to be curly and leave the hair flat. And we mustn't forget the common complaint of "my hair is oily at the scalp and dry on the ends" which no single shampoo seems destined to resolve.

The solution is to know what you need your shampoo to do for your hair. When you have curly, fine hair, you should look to the shampoo to help volumize the fine hair and make it fuller and give it body. Use other products to keep the curl smooth – namely lightweight ones that won't weigh the hair down again.

If your problem is oily scalp and dry ends, use a shampoo for oily hair (focus the application on the scalp) and after rinsing, use a spray-on conditioner that you can target specifically to the ends of the hair.

If you have frizzy curls and dandruff, you have to alternate the use of your curl-taming shampoo with your dandruff shampoo to keep the flakes down and the curls smooth.

©Hairfinder.com
Photo: Konstantin Faraktinov/Shutterstock

See also:

How often should I change my shampoo?

Is it true that you should change champoos regularly?

Does expensive shampoo make a difference?

Should I be using the same hair care products the hair salon uses?