Expensive Professional Shampoos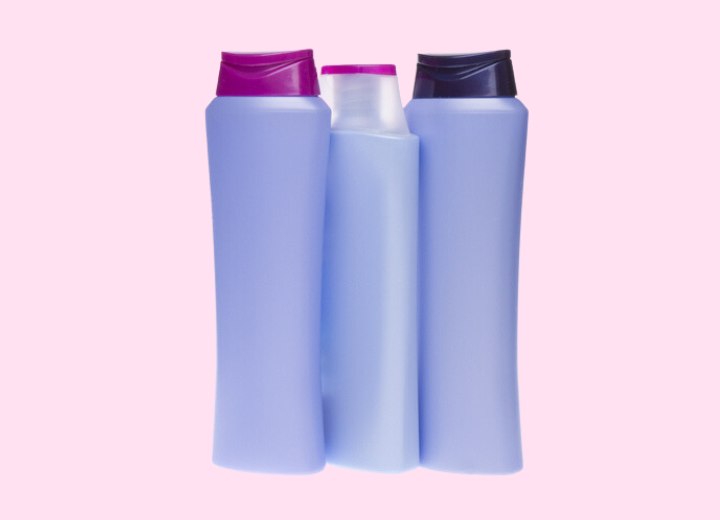 Q: Does expensive shampoo make a difference? I don't mind paying more for shampoo, but are professional shampoos really better for your hair? What is the best brand for shampoo when you take the price-quality relationship into consideration?



A: This is a touchy subject for most stylists. In many salons they use specific product lines and recommend them in order to boost revenue. Many bigger name stylists (even local names in various metro areas) will produce their own product lines and make claims that their products are superior.

But shampoo basically has three main components: a surfactant or other ingredient to cleanse the hair, a moisture or protein agent to smooth the hair and make it soft and shiny, and fragrance. The most varied of these ingredients is fragrance. In fact, in many products, the only difference is the fragrance used.

The more important thing to remember is that it's entirely your choice. If you like the way that $30-$40 salon shampoo smells and works, and you can afford to spend the money for it, then go ahead and get it. However, you might be able to find a cheaper product elsewhere that gives you results you enjoy just as much.

In fact, some store brand products were created by salon professionals who worked to get their products mass-marketed and therefore could offer lower pricing because of increased volume in sales.

And remember, you are perfectly fine making your decision based on whatever criteria you want. If there's a $6 shampoo that you think works just as well as your $40 salon product, but you really prefer the salon product's fragrance, and you can afford it, that's perfectly acceptable.

©Hairfinder.com

See also:

How shampoos clean the hair

Do people actually feel a benefit from using a shampoo for their own hair type?

What is meant by using shampoo and conditioner cost effectively?

Should I be using the same hair care products the hair salon uses?