Razor Tool and Frizziness
Q: I am not a stylist, so please bear with me as I try to phrase my question. My daughter was given a long shag cut. The stylist used a razor to thin out the back and sides. All of a sudden it seems like her hair is frizzy or damaged or something to that effect. Could frizziness or damage occur while using a razor?

A: The razor tool is generally not recommended for certain hair types. Specifically, very curly hair can be damaged by razor cutting. Unless your daughter's hair is very curly, it is more likely that the problem comes as a result of the hair being sparser now that it is thinned making it more susceptible to styling damage.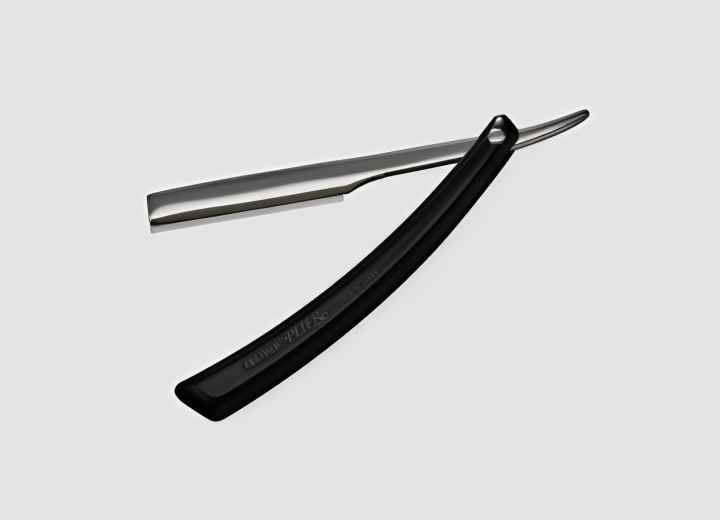 While thick hair can be difficult to manage, it has the benefit of giving the hair added resilience against styling and environmental damage. When a person is used to the way his/her hair responds to various styling techniques and suddenly has thinner hair, he/she can unintentionally damage the hair by not altering the way he/she styles the hair.

When you have your hair thinned (and often simply cut) you should remember to reduce the amount of heat used to dry and style the hair. You need also to be aware that environmental factors - moisture or dryness in the air; wind; etc.-can have a greater effect than on thicker hair types.

Furthermore, you may need to change your choice of shampoo and conditioner, as thinner hair can be overly stripped by strong shampoos or weighed down by heavy conditioners. In this same vein the hair may respond differently to the styling products you usually use. You may need to use lighter products.

©Hairfinder.com


Related posts:

Damaged hair

Should people with naturally curly hair have it thinned?

Thinning gone wrong