Tipping in Hair Salons
Q: I'm from Sweden and I'm traveling to New York next month. I want to get my hair cut in one of those famous New York City hair salons. How much should I be tipping the hair stylist? And how much to tip when for instance one hairdresser cuts my hair and someone else blow-dries it? I don't really understand the tipping etiquette in the United States and this makes my salon visit more complicated.

A: Tipping in salons can be confusing, especially when you may have multiple people providing different services for you. It may be easier if you think in terms of breaking the tipping down by stations you visit. Tradition allows for some variance in order to show your level of pleasure with the service. The shampoo station attendant who washes your hair generally gets $1 to $3 for basic shampooing. If there are extra trips for rinsing out color or perms, then you can add a extra dollar or two.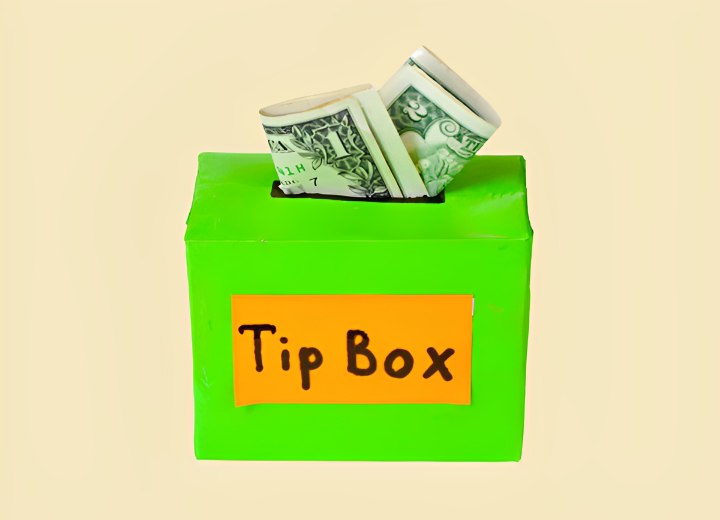 When you move to the salon chair, then you look at the total cost of hair services. If multiple people work on your hair, simply divide the tip between them according to the amount of work each did. If one stylist does your cut and color, while another simply does your blow-out, then of course, a lion's share would go to the primary stylist. The tip for the overall bill should be between 15% and 20%.

Other salon stations that you may visit include waxing/aesthetics stations, manicure stations and massage stations. Each of these persons gets 15-20% of the cost of the waxing, facial, manicure/pedicure or massage (if any).

Here's an example: Eva goes into Salon de Pela for her day of beauty. She asks for a haircut and a shea butter treatment for her hair with a blow out. The shampoo attendant takes time and really massages her scalp well, and makes her feel comfortable and relaxed, and does and extra rinse through and light shampooing after the shea butter treatment.

The primary stylist performed the application of the shea butter treatment and the haircut, but her assistant performed the blow out, while the primary stylist returned after to do some final tweaking of the look.

Afterward, she decided to treat herself to professional make-up application and a manicure so that she would look her best at dinner later, so she visited the aesthetician's station for her make-up application, and then the manicurist's station for a French tip service.

When it comes time to pay her bill, Eva gives the shampoo attendant $5 for her excellent shampoo and the extra visit to her station. Her salon hair services totaled $235, making the customary tip of 15% (she didn't feel that the stylist or her assistant had really gone out of their way for her) $35. She gives $25 to the primary stylist and $10 to the assistant. (Had she been inspired to tip 20% the total tip for hair services would have been $47, likely divided as $32 and $15 respectively.) Her make-up application was $75 and her manicure was $40. Both of the technicians who provided these services were friendly, efficient and made Eva feel very special, so she decided to give them 20% as tips. This amounted to $15 for the make-up artist, and $8 for the manicurist.

All totaled, Eva's salon visit cost her $350, plus an additional $63 in tips for the persons providing the services.

I hope this helps, and that you enjoy your visit to New York.

©Hairfinder.com


Related posts:

How to get a good haircut

Hair salon etiquette for the client

Hair salon etiquette for stylists