Get Rid of Straight Parting
Q: Hi. I was wondering how would I train my hair to get rid of my straight parting so I can use my hand to brush my hair back?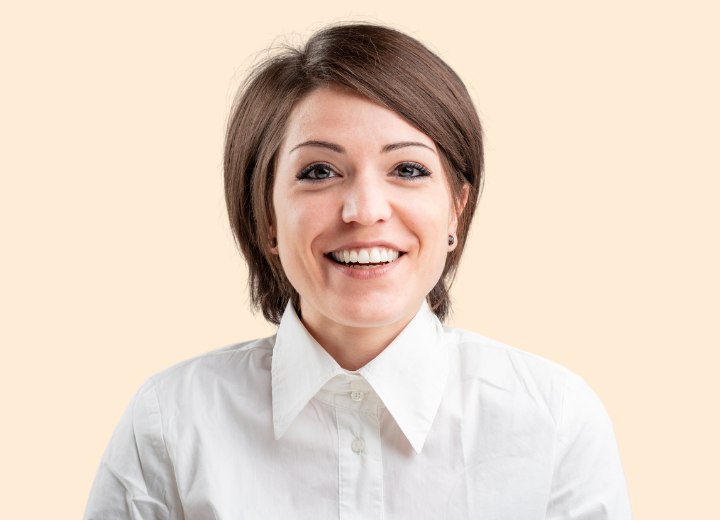 A: The easiest method is to begin styling the hair in this fashion. After shampooing and conditioning the hair with a warm water rinse, you can use a blow dryer on low settings and finger comb the hair as you dry it. Dry the hair to mostly dry state, and then allow the hair to finish drying naturally. All the while, you should run your fingers through your hair.

This is going to take practice, and if your parting is a naturally occurring one, you will need time to get the hang of bypassing this. Just keep at it, and try different styling products as you desire.

Finally, in many cases, the ease of styling is largely a function of the cut. Many salon professionals specialize in creating easy to maintain styles by using the hair's natural tendencies in the design, or at least taking the hair's tendencies into consideration. A good stylist can help you get the perfect cut that will make styling your hair easy and should give you the kind of look you desire.

©Hairfinder.com


Related posts:

Basic parting techniques

Should a girl part her hair on the side or in the middle?

How long (after a buzzcut) will it take to make a part line down the middle of the head go away?