Taryn Manning's Retro Headband Look

At the screening of "Sons of Anarchy" on August 24, 2008, Taryn Manning showed her own unique style and went back in time, sporting a feathered hairband and long, open hair. The "back to the 60s" or "where is my tipi" look might be outdated, but bright eyed Taryn still pulls it off with grace and personality.

You don't have to know how to weave with feathers, just check your local artist market for some retro headbands. Spice up your color with darker strands and warm red accents. Just wash, condition and air dry your hair, apply smoothing serum and wrap the band around. Play with colors and textures!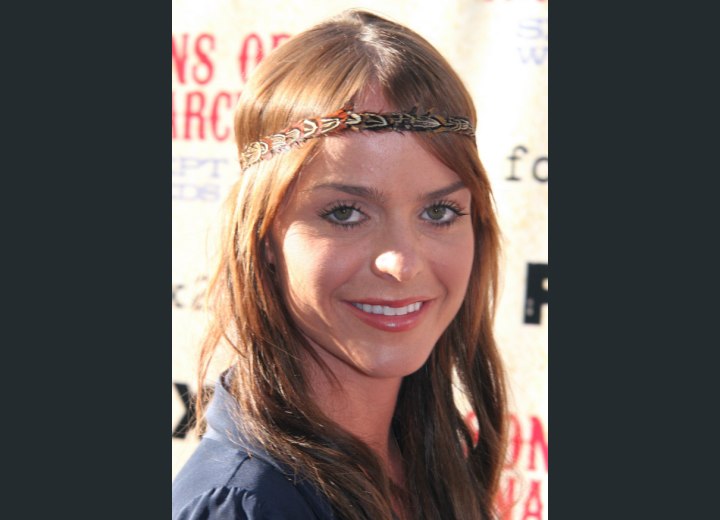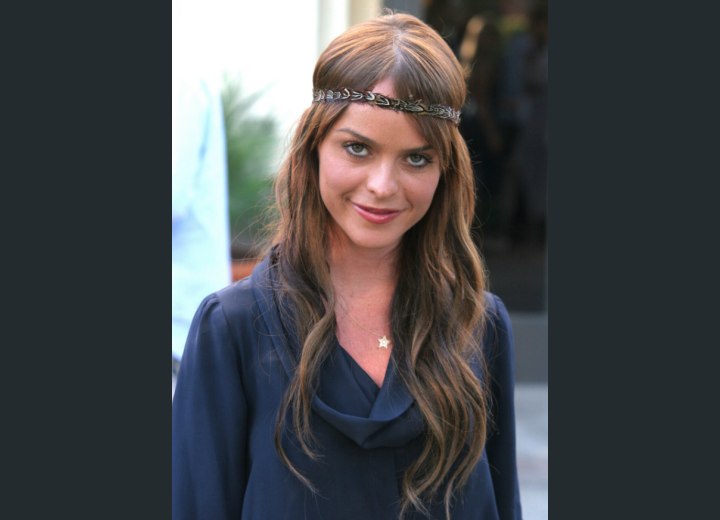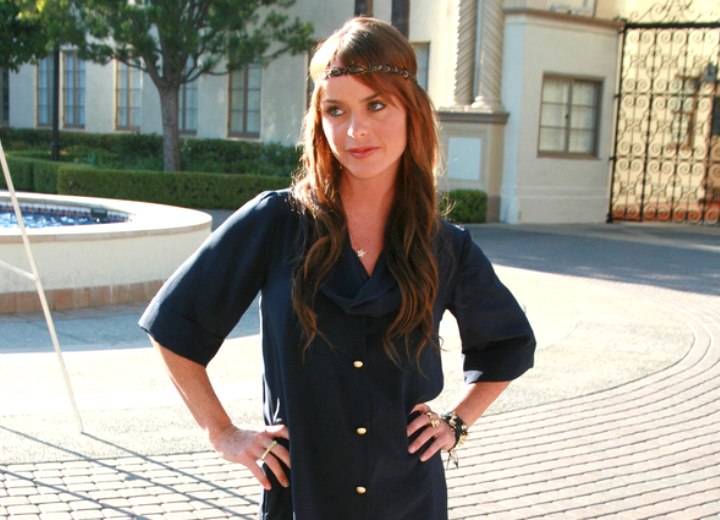 Related Post:
More Taryn Manning Hairstyles