Tara Reid's Party Look

Tara Reid flashed her baby blue eyes at the cameras when she hosted a sexy soiree at Studio 54 in Las Vegas on March 22nd, 2008. The black sequined dress looked great with her wild hair that was partially tamed to broad spiraling curls.

Are you looking for a great party hairstyle? Find out how to copy Tara's look: Roll the damp hair on large curlers after spraying it with setting lotion. Release the locks and just twist them with your hands to form those gorgeous spirals in the lower half of the hair.

Note that the bangs are styled diagonally for more visual interest and part of the hair is tucked behind the ears, which is casual and sexy at the same time.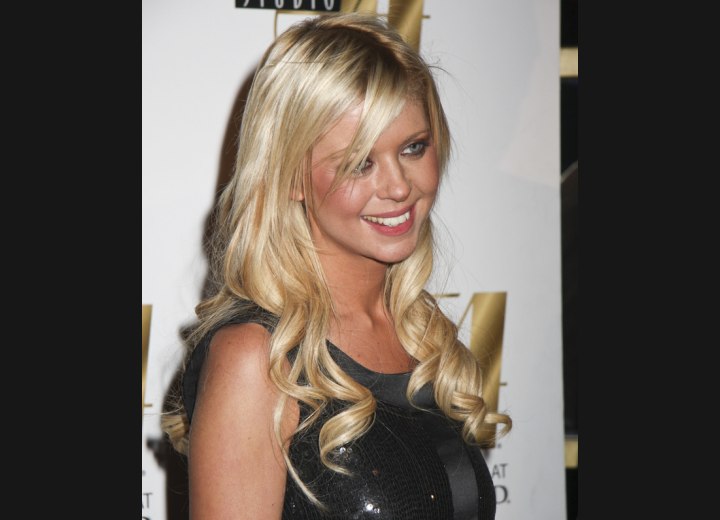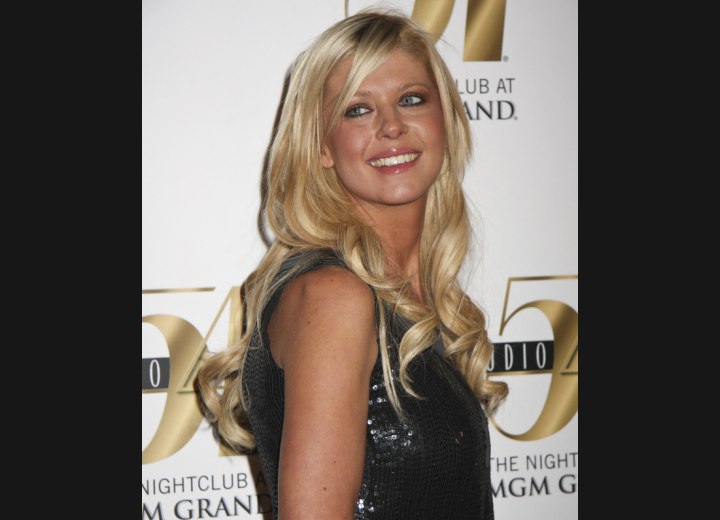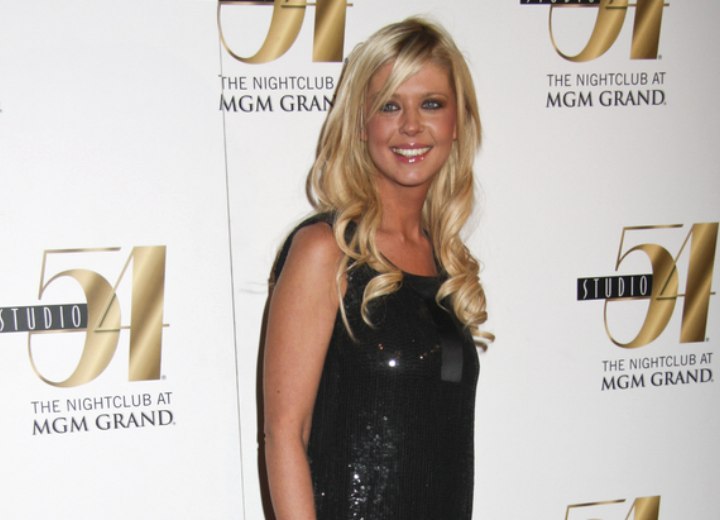 More Tara Reid Hairstyles