Tara Reid's Low Ponytail

Party girl Tara Reid did a quick pose before heading into the Race to Erase MS Gala on April 13th, 2007 in Los Angeles. Apparently she also raced out of the salon before her hair was all the way done.

What was meant as a long asymmetrical do seems unfinished on one side and would have been a great idea with smaller tendrils and lighter bangs. 80 percent of her hair were gathered to a low ponytail with some extra volume teased into the back and long curls ironed into the length. On the larger side a handful of hair was left to roam free in misplaced creativity. How to decide in case of doubt: always follow the old rule ... less is more.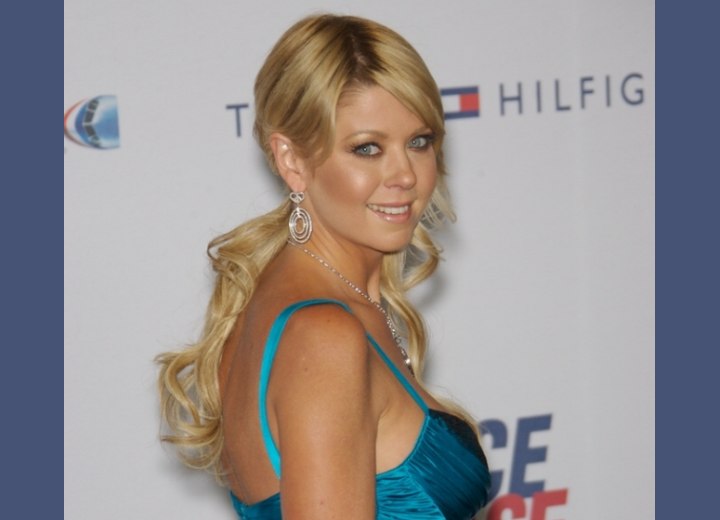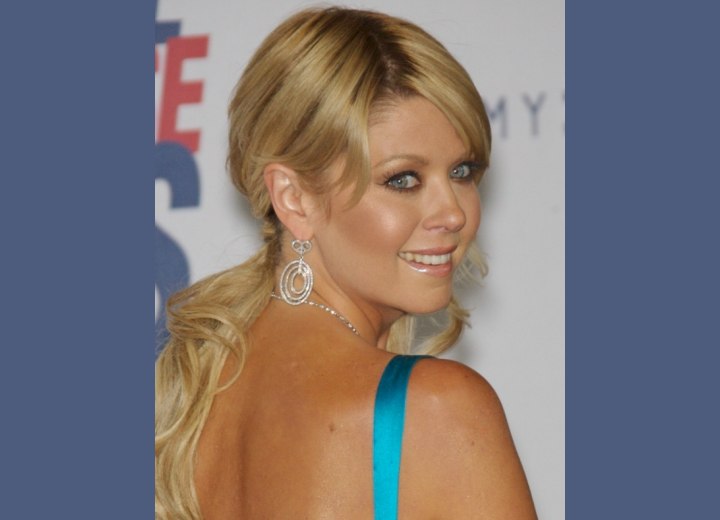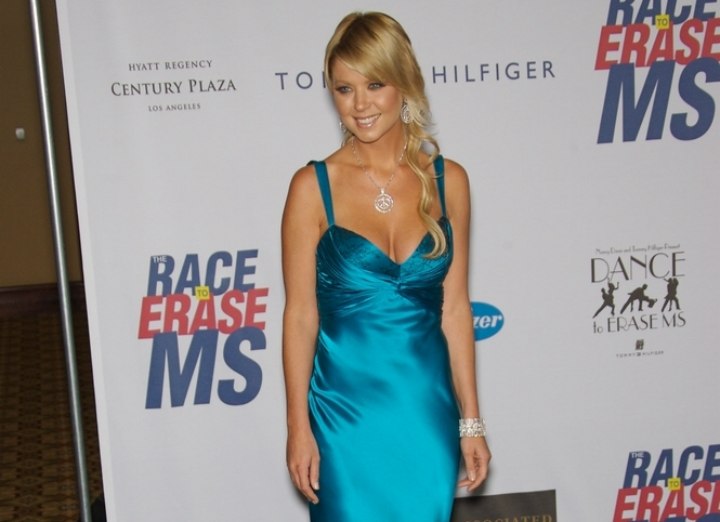 More Tara Reid Hairstyles