Long Platinum Blonde Hair

New Yorker Tara Reid started her career when only a child, working in commercials. Her long platinum blonde hair is all one length as it falls all the way into the center of her back on February 27th, 2007.

The top is parted in the center and cut into long layers that are met with ultra long angled sides. There is a possibility our celebrity has a natural wave in her hair as we can see the slight curves in her hair that lay on the back.

For this look, wash and condition and apply leave in condition if your hair is as highly bleached as Tara's and towel dry. Apply a moisturizing setting lotion and perhaps a spray protein for strength on the ends and comb through the hair with a large toothed comb. Allow to air dry. When done, fluff up by brushing vigorously, while paying special attention to brushing underneath the hair and spraying lightly where needed.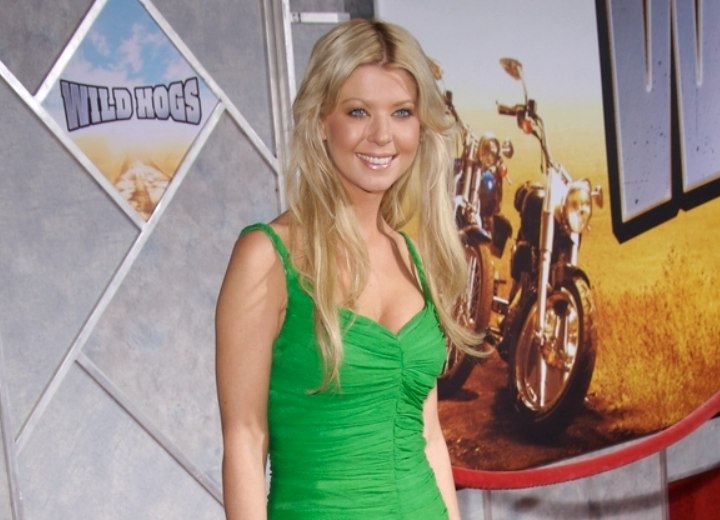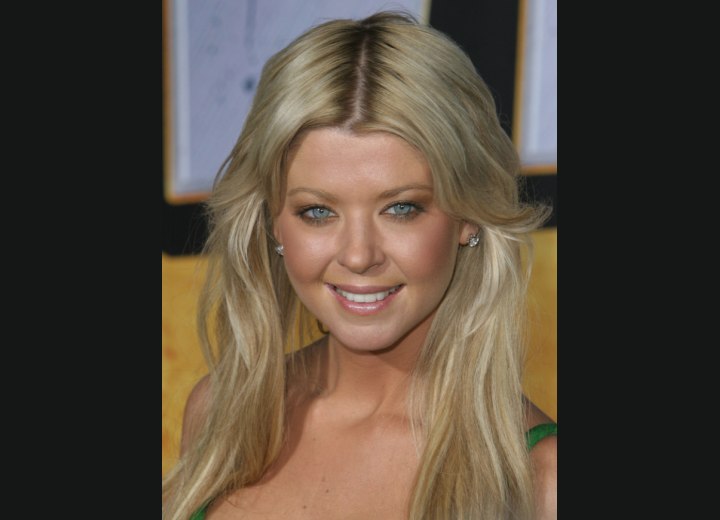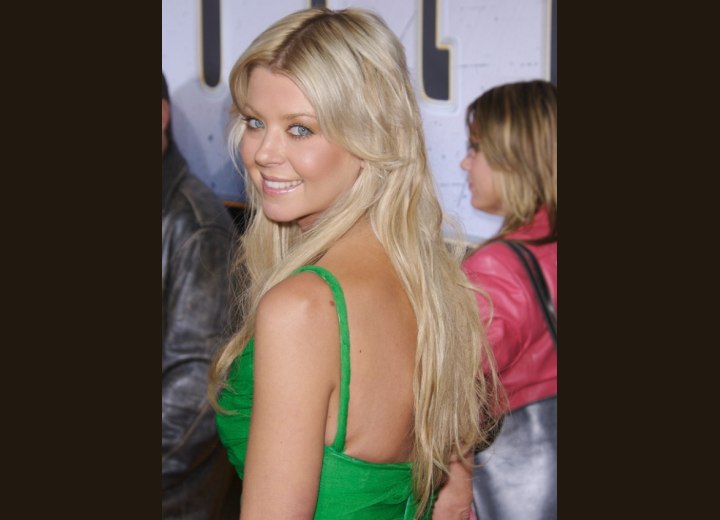 More Tara Reid Hairstyles