Medium Haircut with Razoring

Tara Reid took the plunge and sported newly chopped layered hair at the Mercedes-Benz Fall 2006 L.A. Fashion Week on March 23rd, 2006.

As platinum as can be, Tara's haircut is thick on the inside and thin on the outside. Razoring about 2 inches on the ends, in an irregular zigzag can obtain this style. Several products can be used for this smooth choppy style as it swings just a little outward. The bangs are cut just below her eyes and are pinned back for versatility.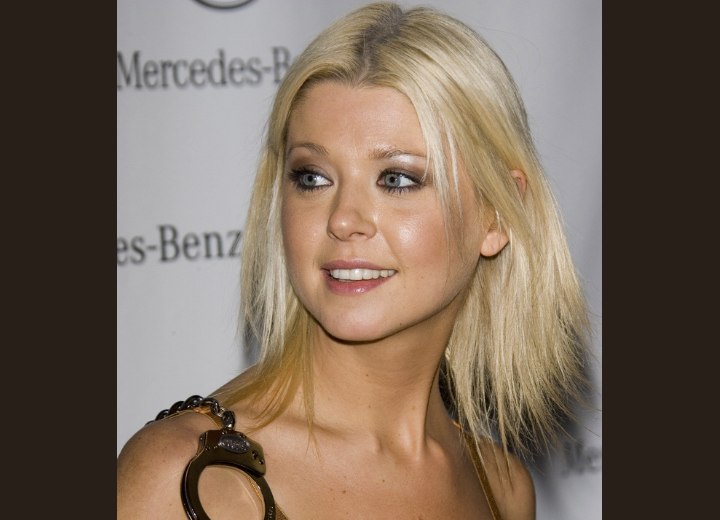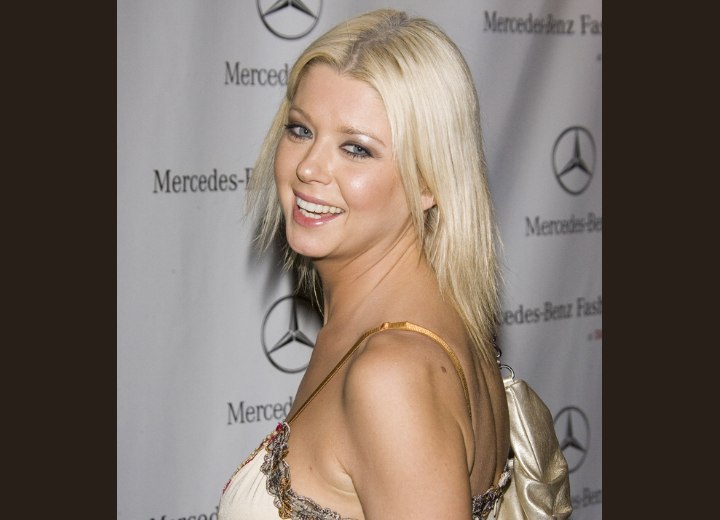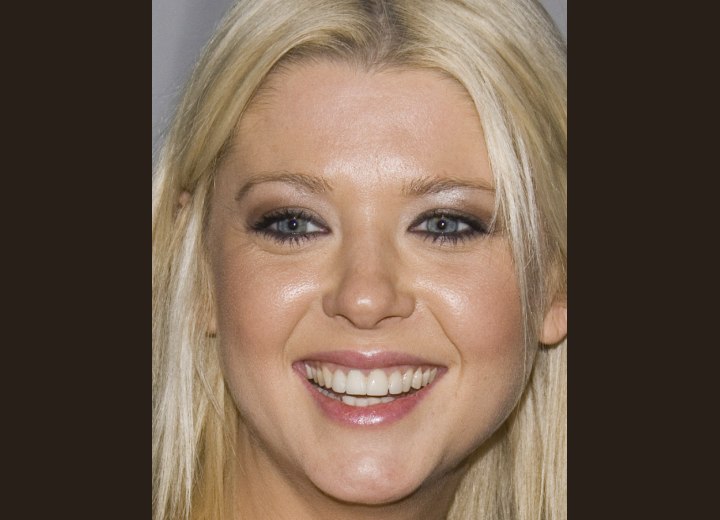 More Tara Reid Hairstyles